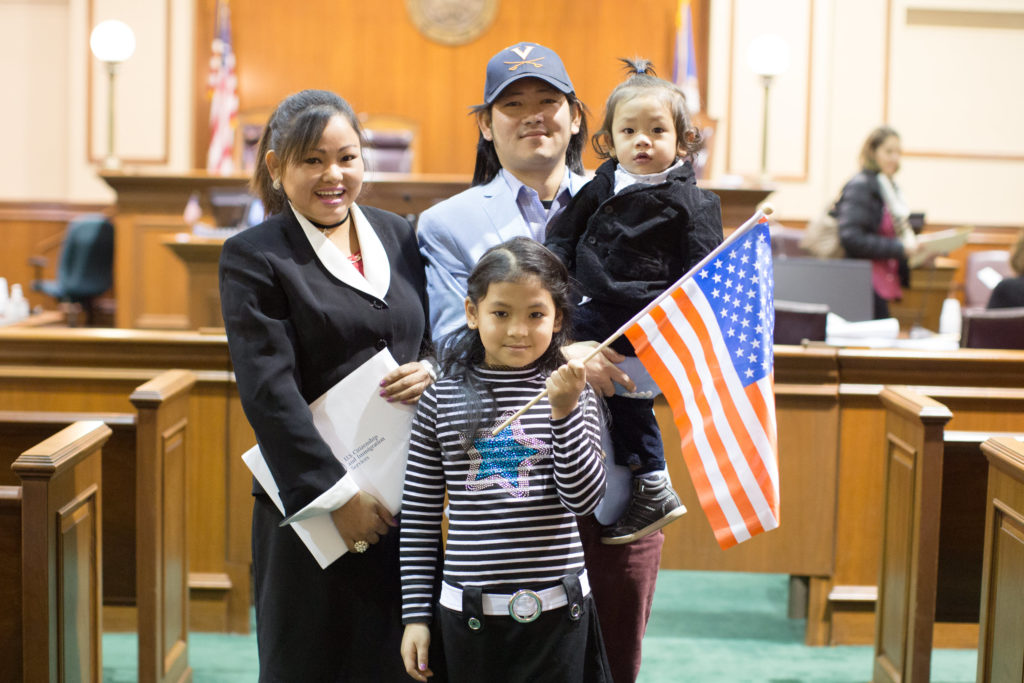 Bhutanese refugees who spent a decade in Nepal, the Rai family has been in Charlottesville, VA since 2012. On the anniversary of her fifth year in the country, Chandra earned her U.S. citizenship. She is proud to be an American!
Read More…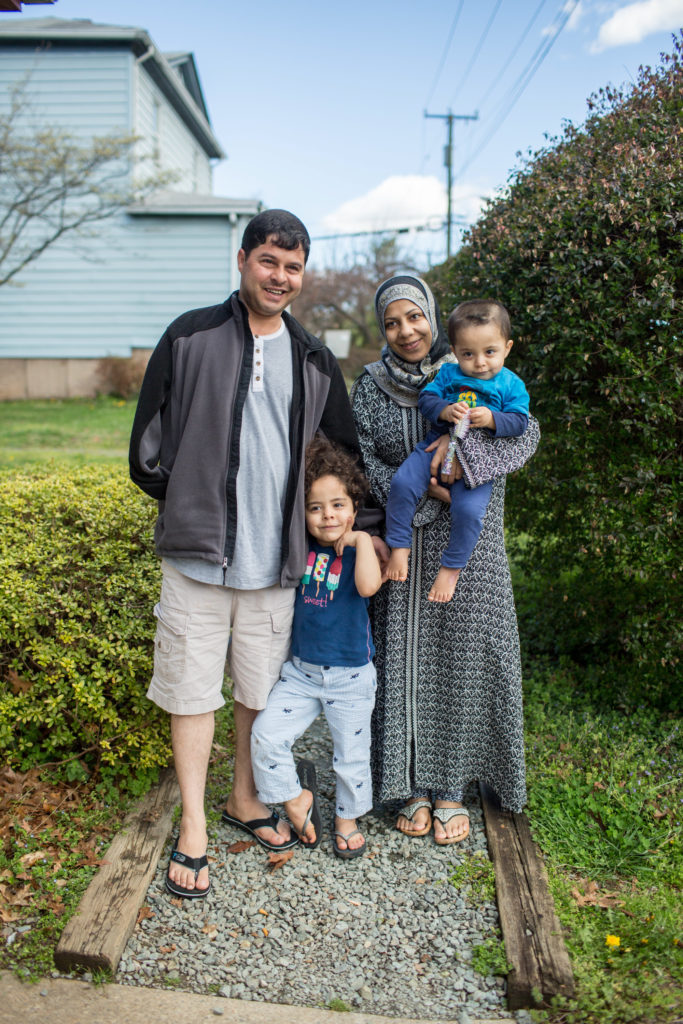 Yahya and Siba fled Syria in 2013, with their infant daughter. They lived in Jordan for 3 years, awaiting refugee resettlement status and welcoming a son. Now, the family of four lives in Charlottesville, VA and is "happy to be able to work and to be safe." IN programs: Family Friendship, Bilingual Buddies Thanks to…
Read More…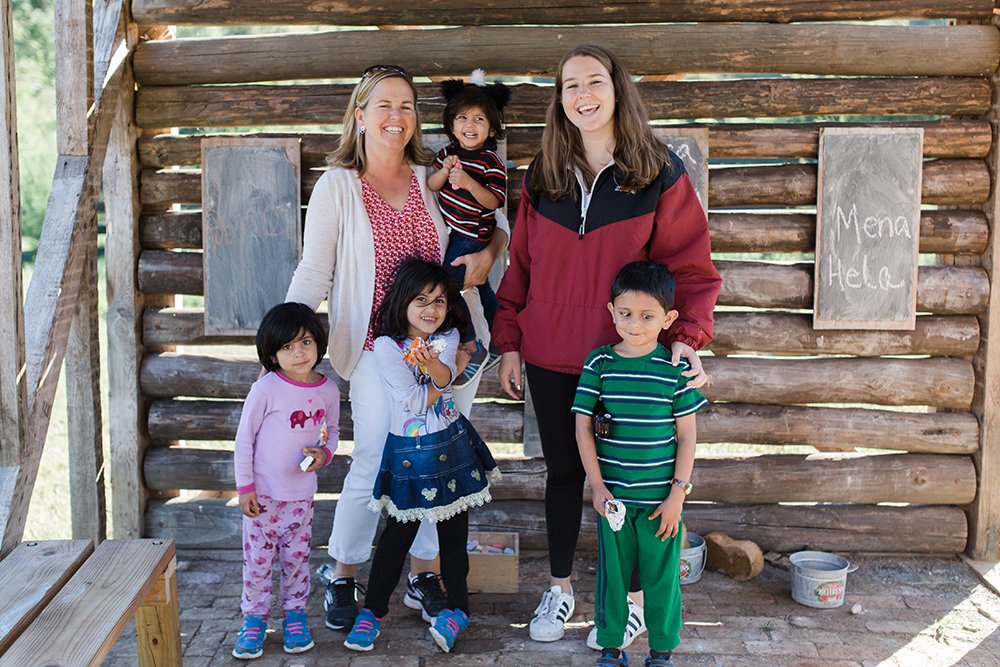 Cathy and her family decided to find out what they could do to support refugees in our community because of the many conversations they were having at the dinner table about policies on refugees coming to our country. Their teenagers didn't think that refugees should be kept out of our country or our community, but…
Read More…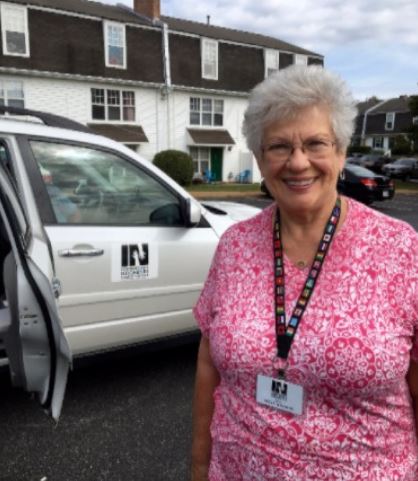 Mil Bailey has invested over 100 hours with IN! Whether taking shoppers to EE or dancers to CBA. Mil always does so with a smile. A world traveler, Mil appreciates knowing so many international neighbors—and their delicacies—right here in Charlottesville.
Read More…