About us
our mission | our history | board of directors
MISSION
Our mission is to equip Charlottesville's refugee and SIV (Special Immigrant Visa) Neighbors with the skills and networks that are critical to independence, thus empowering them to progress from surviving to thriving in our community.
VISION
Refugees (people who have been forced to leave their country in order to escape war or persecution) and SIVs (special immigrant visa holders, who worked for the United States during the conflicts in Afghanistan or Iraq) are invited by the U.S. Government to begin new lives in America. Scores of these survivors live in isolation, faced with a multitude of obstacles including:
Lack of Language
PTSD
Poverty
Alienation
Somatization
Culture Shock
Xenophobia
Homesickness
Depression
Confusion
Lack of Transportation
We know that these barriers keep newcomers from living successful and independent lives, and also inhibit one's ability to share valuable contributions with the community.  International Neighbors supports immigrants so that they move from surviving to thriving in Charlottesville.  
VALUES
International Neighbors, Inc. believes that everyone can thrive if provided with proper skills and networks of support. We strive to foster integration, peace, respect, and love for all cultures and beliefs among the residents in our community.
HISTORY
International Neighbors, Inc. was founded In 2015 by Kari (Anderson) Miller, a local elementary educator. With 20 years of teaching experience, Kari observed that the number of ESOL (English as a Second or Other Language) students was rising–as were the obstacles they and their families faced outside of the classroom.
We are all neighbors
"International Neighbors gave us curtains on the windows one day. But they give us friendship every day."
BOARD OF DIRECTORS
Bios coming soon!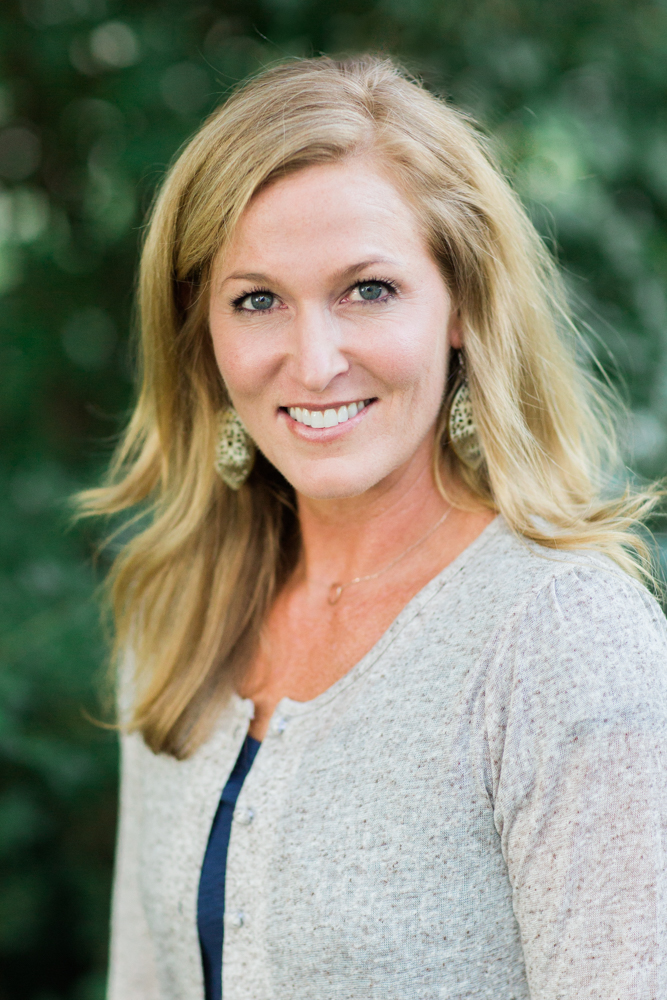 Kari Miller
Founder & Executive Director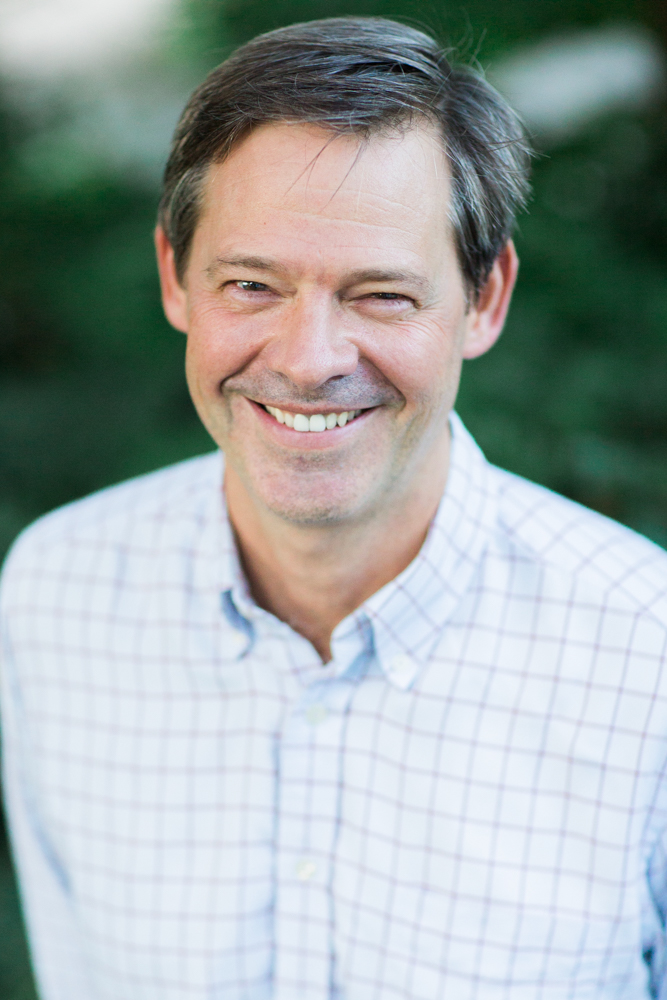 Charles Lunsford
Chairman of the Board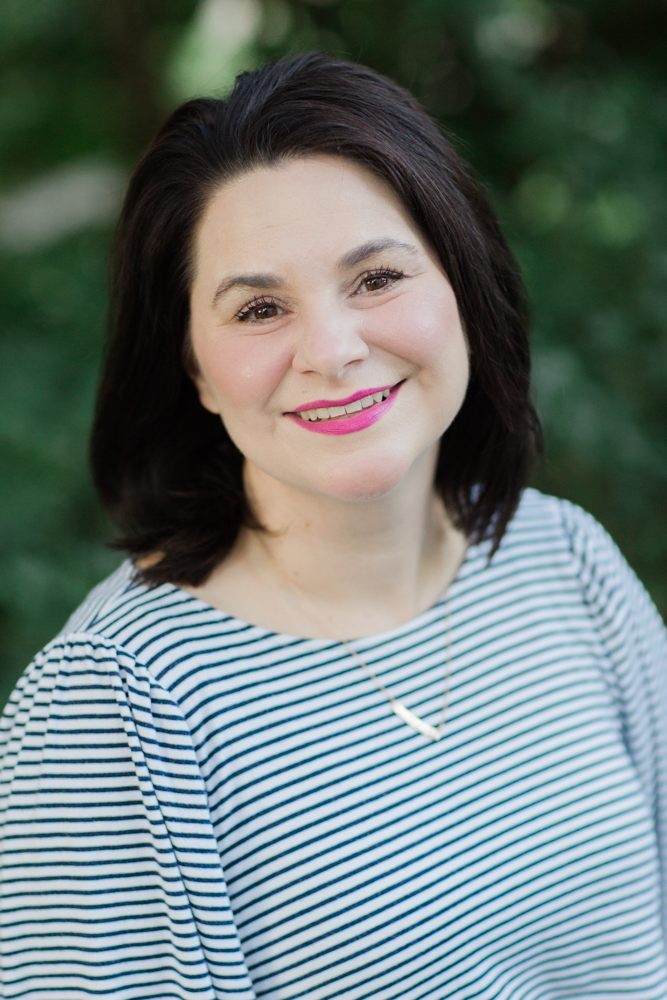 Amy Gleason
Secretary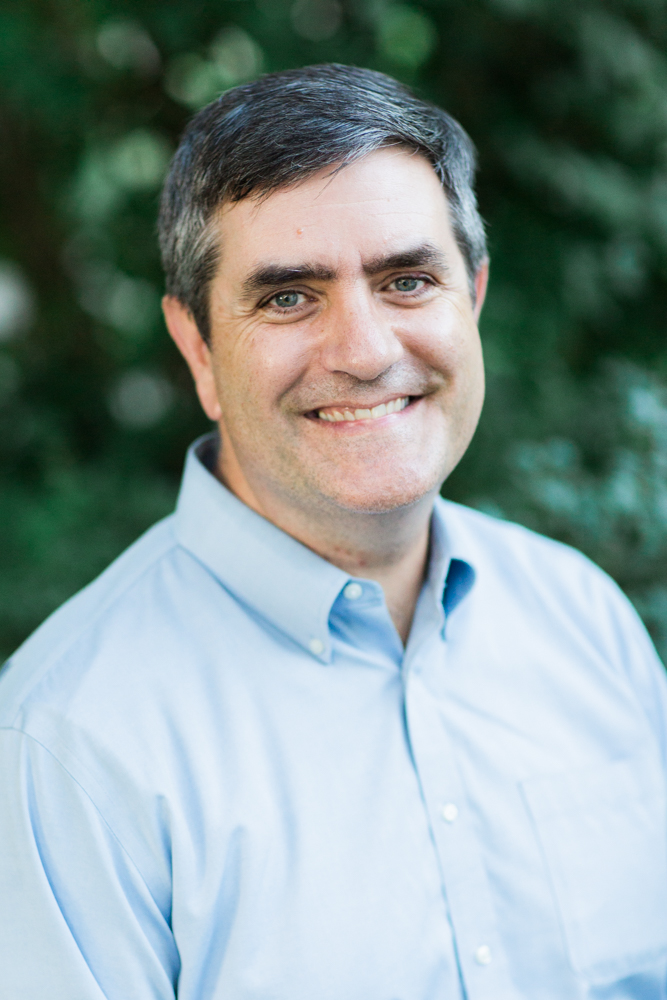 Keven Lindemann, CFA
Treasurer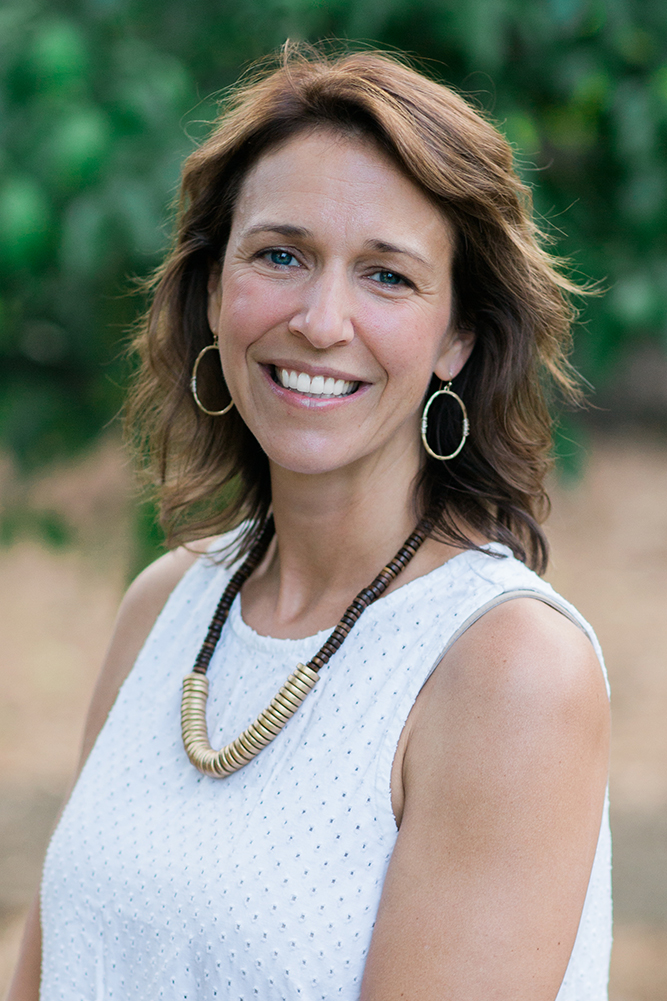 Susan Parmar
Board Member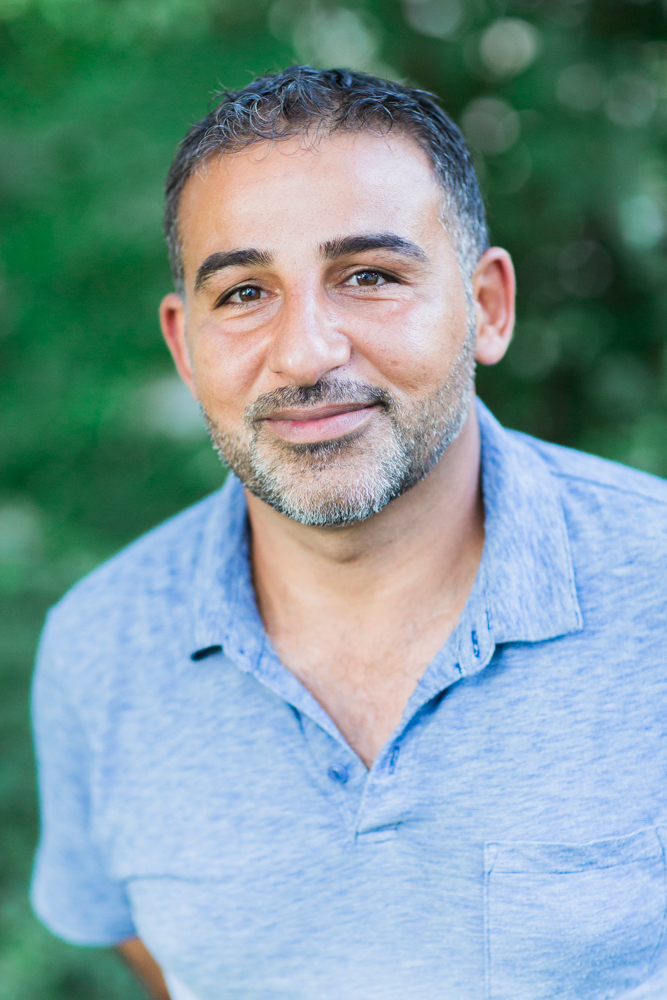 Ahmed "A.J." Mikhlif
Board Member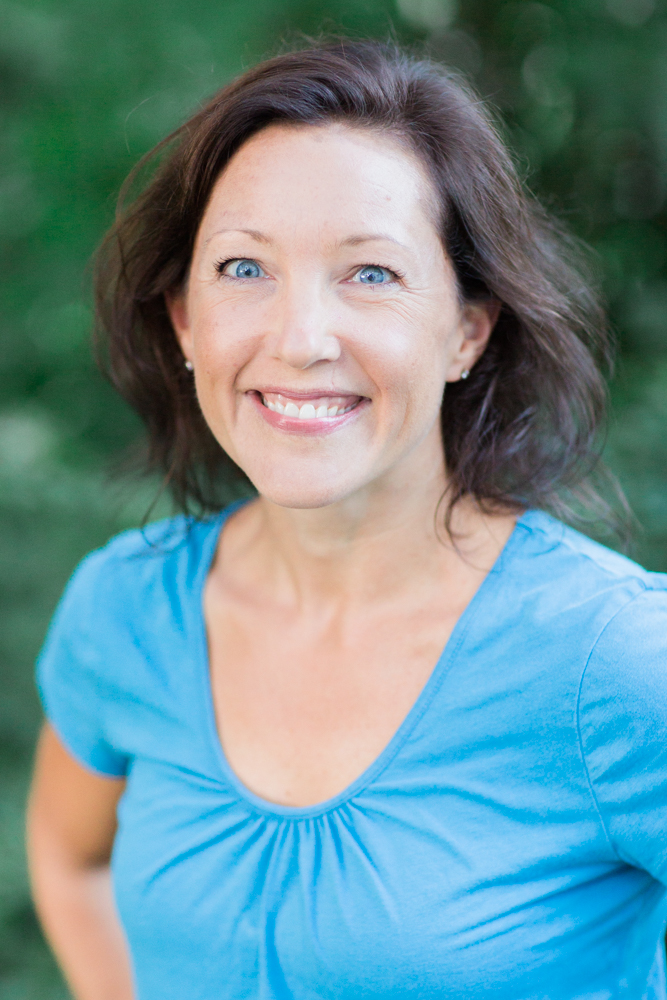 Heidi Graham
Board Member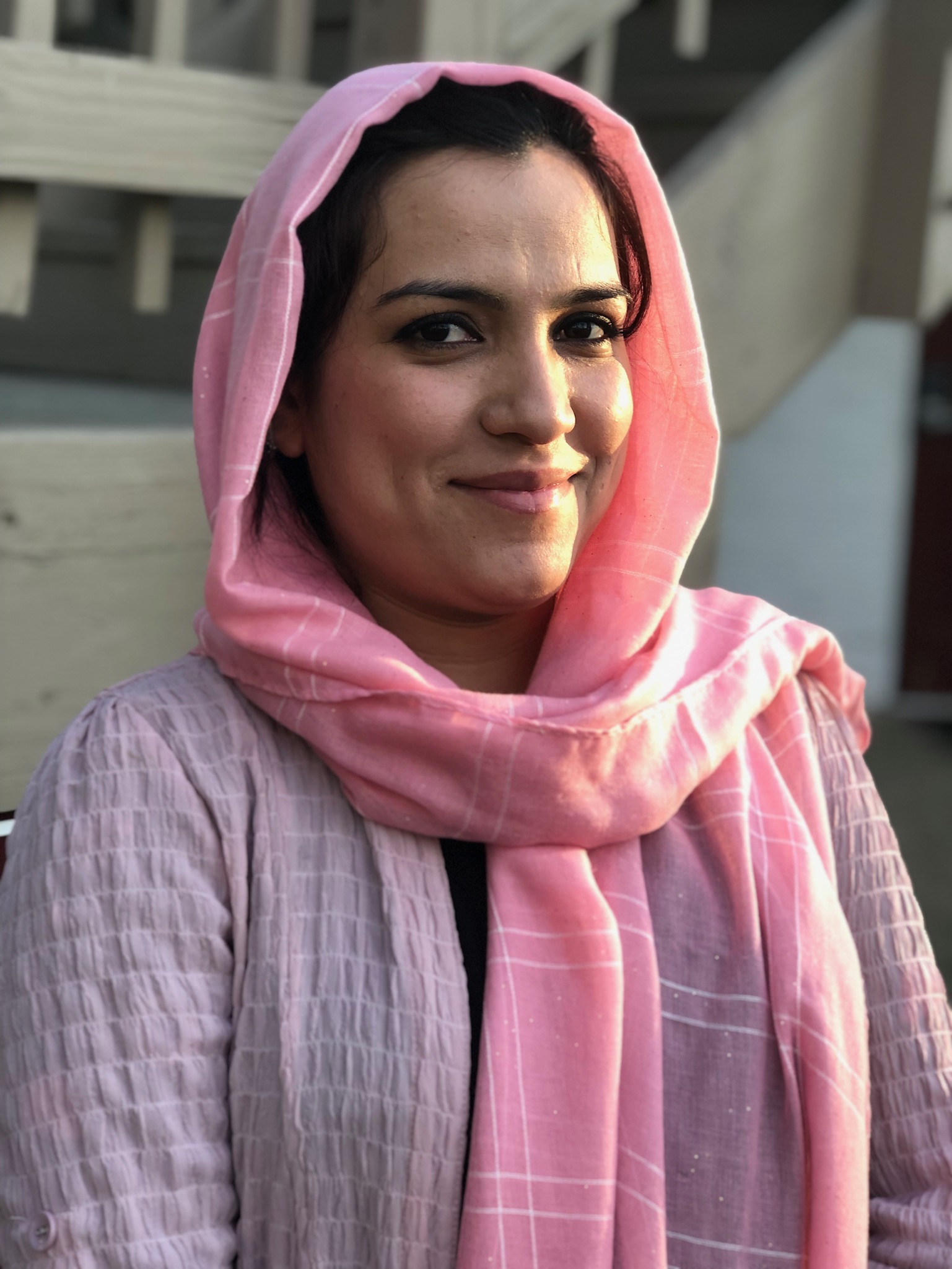 Khatool Masoudi
Board Member
Our Community Partners
Are you a local business that is able to support our mission? Interested in sponsoring an event? Contact Us Today!