Be a Great Neighbor!  Join us in welcoming newly arrived families to Charlottesville.
There are a number of ways to get involved with IN and help our refugee and SIV neighbors navigate this new experience.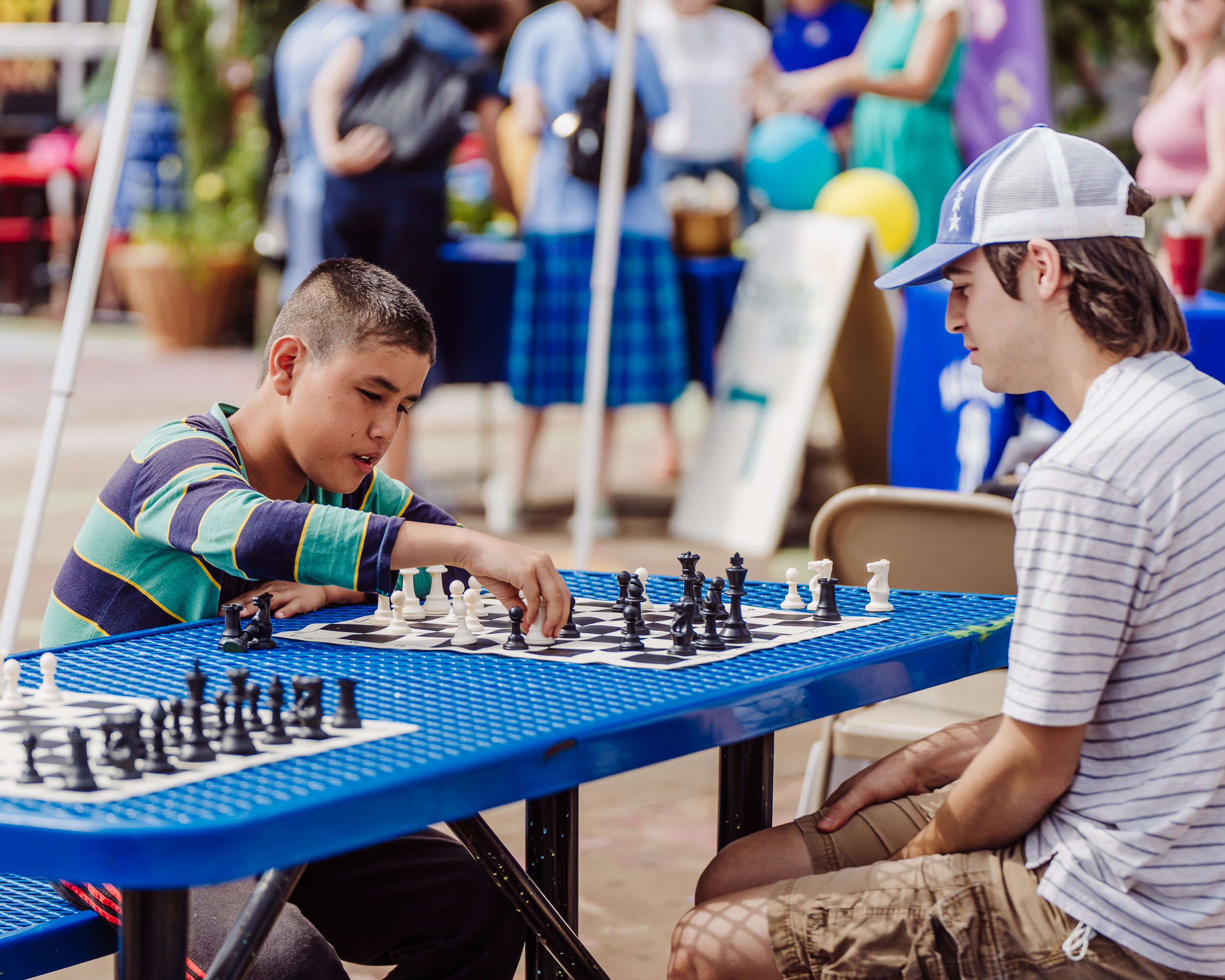 Great Neighbor Guides
Our Great Neighbor Guides are volunteers matched with a newcomer (an individual or a family) to provide friendship and guidance as they get to know their new community. This program requires in-person contact, a background check, and a six-month commitment. Becoming a Great Neighbor Guide is one of IN's most rewarding volunteer opportunities—and the most beneficial for everyone involved.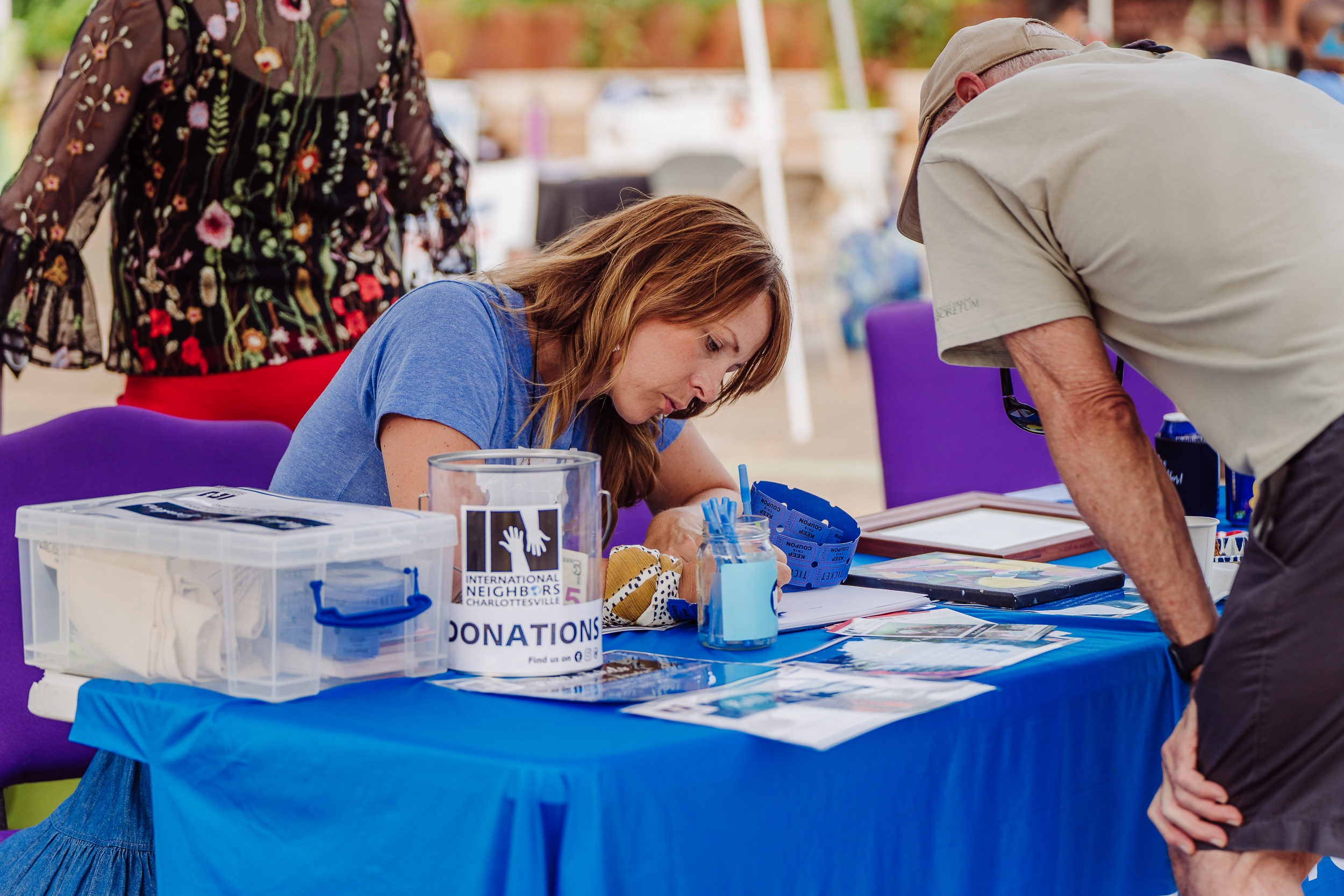 Administrative Support
We are able to serve our neighbors best if we have the administrative support to operate our programs to be the best they can be.
Our team is currently seeking volunteers for both development/donor research (experience not required) and grant writing (experience preferred). If you are interested in providing this administrative support, please submit your interest below: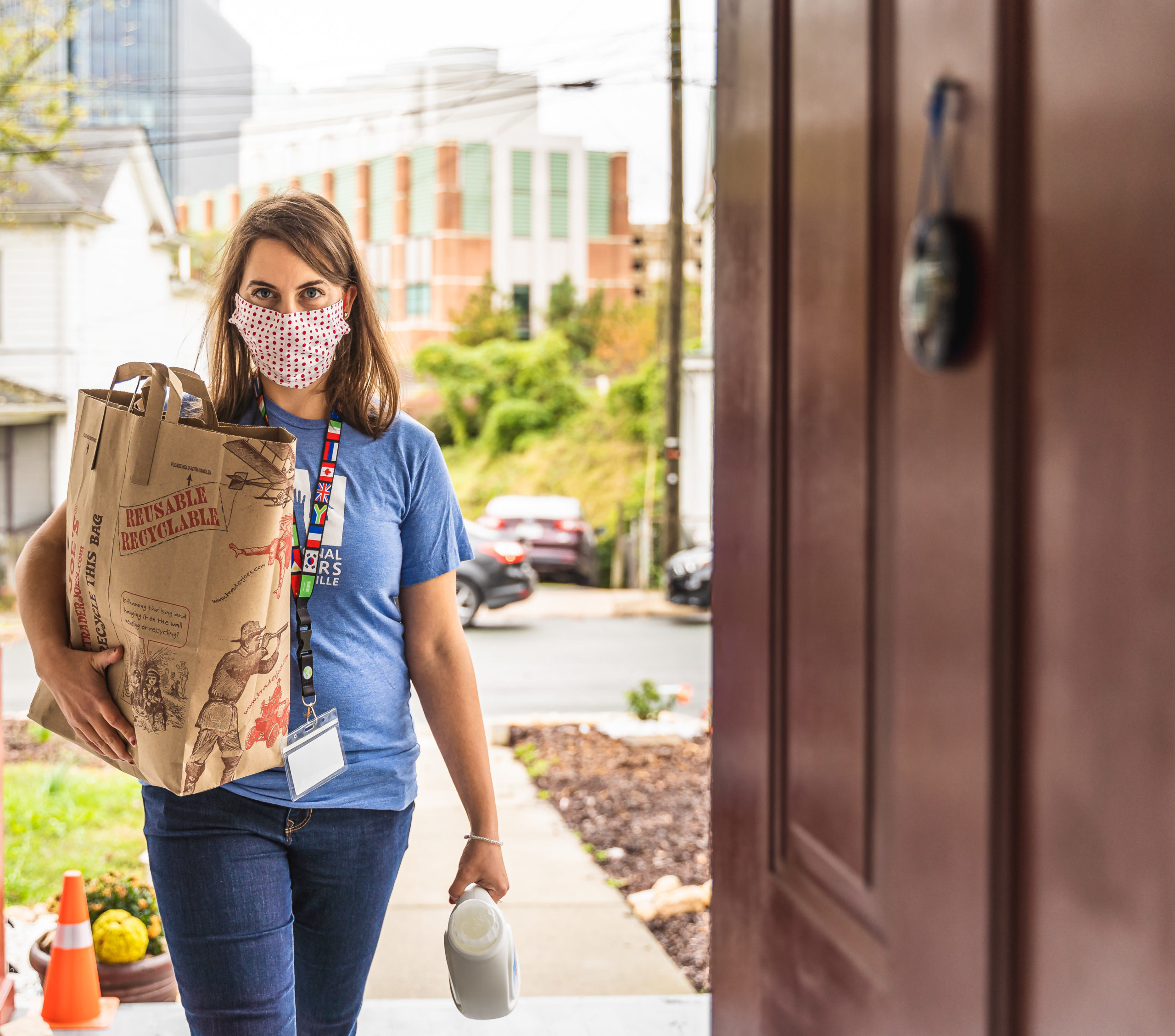 Groceries on the Go
Next time you're headed out to the store to pick up groceries for yourself and your family, grab a few extras for a neighbor. Many neighbors are facing reduced work hours and income, or transportation barriers due to shortened public transit hours. IN is coordinating contact-less dropoff of groceries and necessities. No need to make a special trip—just while you're out!
IN volunteer Amy Long found a new way to help neighbors get access to food during the pandemic by becoming a food pantry proxy. Now, IN offers this volunteer opportunity with the Food Pantry Liaison program.
Special Delivery: Food Pantry Liaison
Because many neighbors lack the transportation to get to the food pantry, a significant resource is inaccessible to them. However, a new program bridges that gap. Volunteer Amy Long explains how she began serving as a food pantry proxy for several neighbors during the pandemic, and how you can too, in the video below.
Have questions? Email us at: groceries@internationalneighbors.org.  Ready to help out? Fill out an application by clicking on the button below.