Help our refugee and SIV neighbors navigate this unprecedented crisis and know that they are not alone. Explore volunteer opportunities that offer various levels of contact.
Complete a volunteer application today.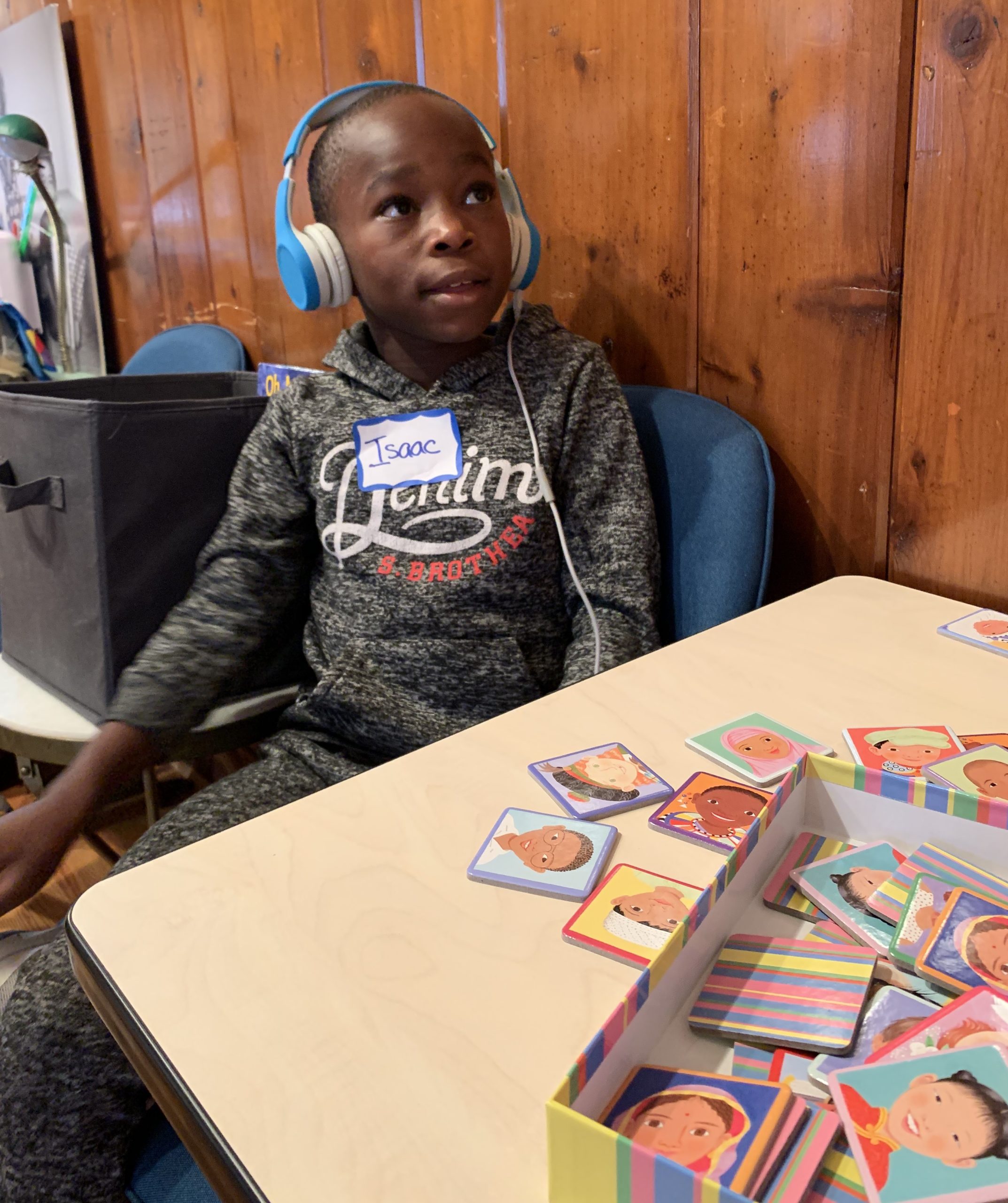 Online Learning Support
Everyone is struggling with an online start to the school year, but it is especially challenging for our refugee families who have varying levels of English proficiency and access to the equipment and WiFi necessary to participate in public education during Covid-19 protocols. IN has established three learning pods to support 18 of our English Language Learning (ELL) students, but we need your help. Sign up to assist K-4 students at IN's Virtual Learning Centers.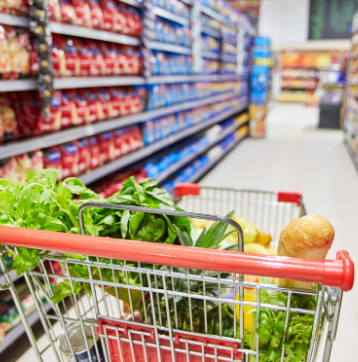 Groceries on the Go
Next time you're headed out to the store to pick up groceries for yourself and your family, grab a few extras for a neighbor. Many neighbors are facing reduced work hours and income, or transportation barriers due to shortened public transit hours. IN is coordinating contact-less dropoff of groceries and necessities. No need to make a special trip—just while you're out!