They Make Me Feel Like Family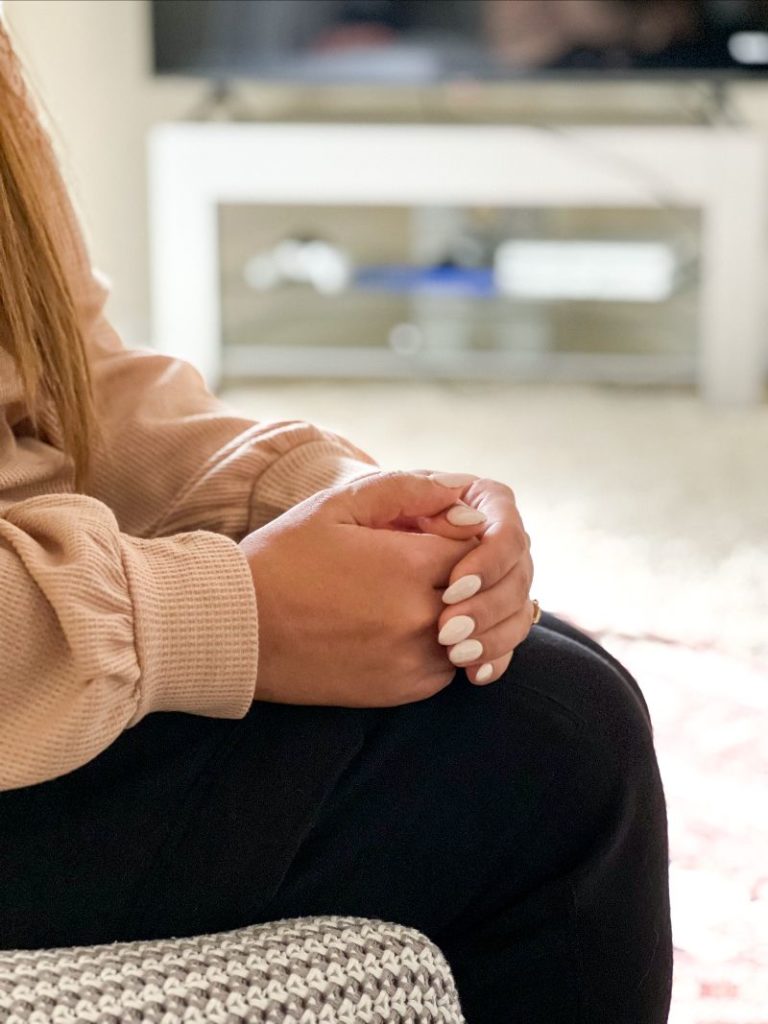 Fariha brings cakes and tea to the table of her two-bedroom apartment. Her children gather close to their mother. Mariam is going on a class field trip to the Jamestown settlement tomorrow with her fourth grade class. Ajmeer, a 6th grader, loves sports cars. We connect on this point because I also have a sixth grade son who loves the world of Corvettes and Ferraris. Ajmeer and I agree that he and my son would be fast friends. Across the table from Fariha is Chandler McQuoid, a champion and advocate for this Afghan family, and an International Neighbors outreach employee.
"I'm so grateful to International Neighbors for donating a car, helping me with a job, providing me with gift cards for groceries, clothes for the kids, pediatric visits," Fariha says.
Fariha arrived in the United States in September, 2021. Her family spent their first seven months in Wisconsin where she served as a Cultural Orientation Training Specialist for the US Army. When her family moved to Charlottesville a year ago, Fariha was grateful to live closer to her mother and siblings who have been in the central Virginia area for nearly a decade. Ajmeer loves his grandma and says that when she comes over, they stay up late and play games.
Still Fariha needed more support than her family alone could provide. "I need to work to survive here," she says. Like so many facing the affordable housing crisis in Charlottesville, Fariha's first job as a nail technician didn't cover the rent. Thanks to her education and skill set—a teaching assistant in Afghanistan with five languages under her belt—Fariha was just hired by Greer Elementary School as a substitute teacher. Becoming a full time teacher is not only an enormous step forward toward financial stability, it also solves the challenge of lack of access to quality after-school care for the children.
"I see my mom in the hallways," Mariam beams. "My friends ask, 'is that your mom?' I tell them 'yes.'"
Fariha is hopeful for her future and loves her work with children. "When I'm at work, I forget about all the things that worry me at home," she says. "I have something else to think about."
She says that her wish for Mariam and Ajmeer is to see their faces smiling. "Only I know when their smile is fake, but I want a real smile." Fariha hopes to get her green card this year and be able to move to subsidized housing which will be much more affordable than their current apartment. The children are wary to move again after living in three countries and two states in the last four years, but the decrease in rent is needed for sustainable living in Charlottesville.
"I want to thank the people who are helping International Neighbors with their time and donations," says Fariha. "They never make me feel like I'm new here. They make me feel like family."