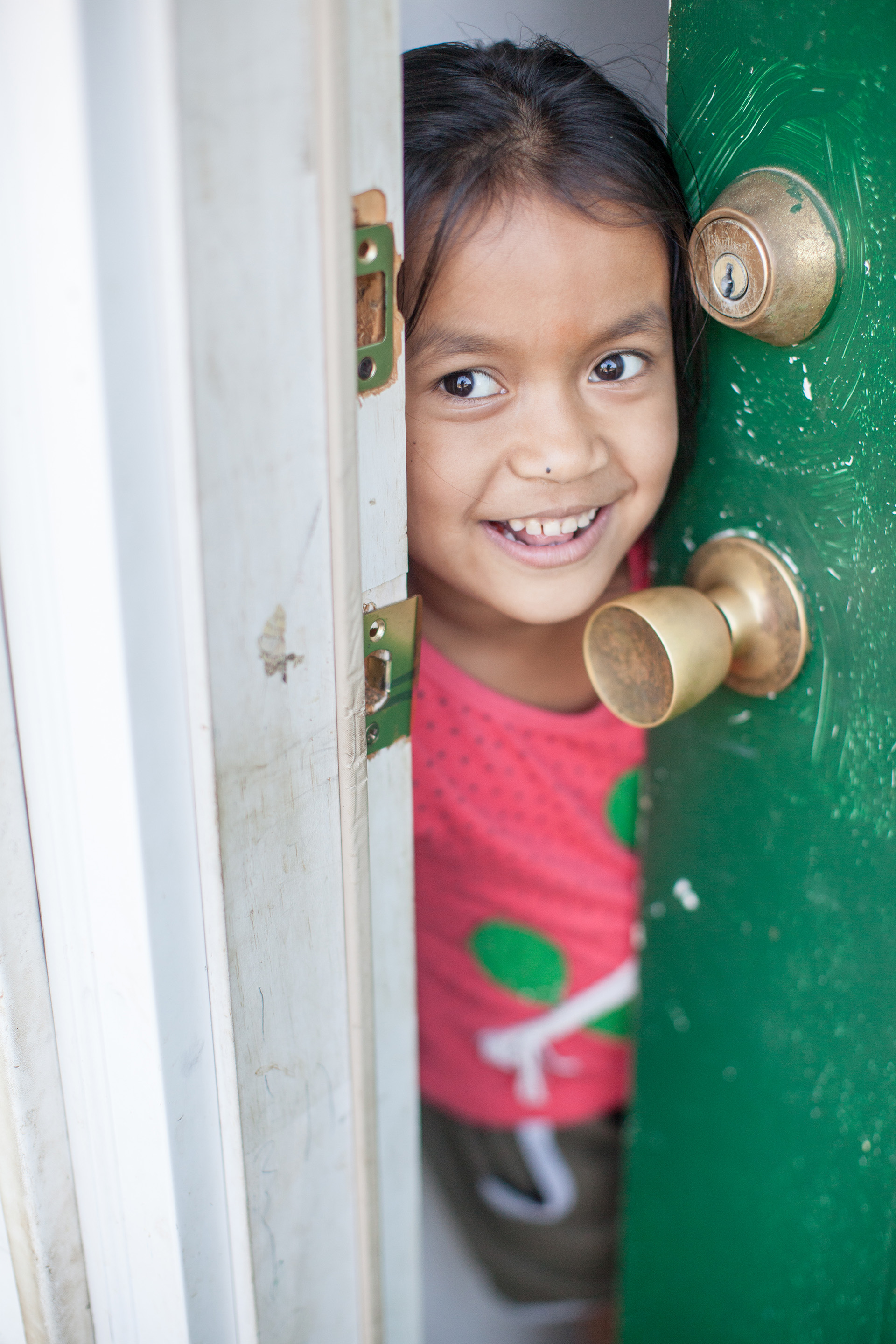 International Neighbors' Brighter Beginnings programs are those that help families address the pragmatic issues remaining after the initial resettlement process. Our goal is to help our neighbors develop a secure and comfortable foundation in their private home (so important to us ALL!) as they continue to rebuild their lives and successfully adapt to the challenges of a new culture.
Programs in this area include: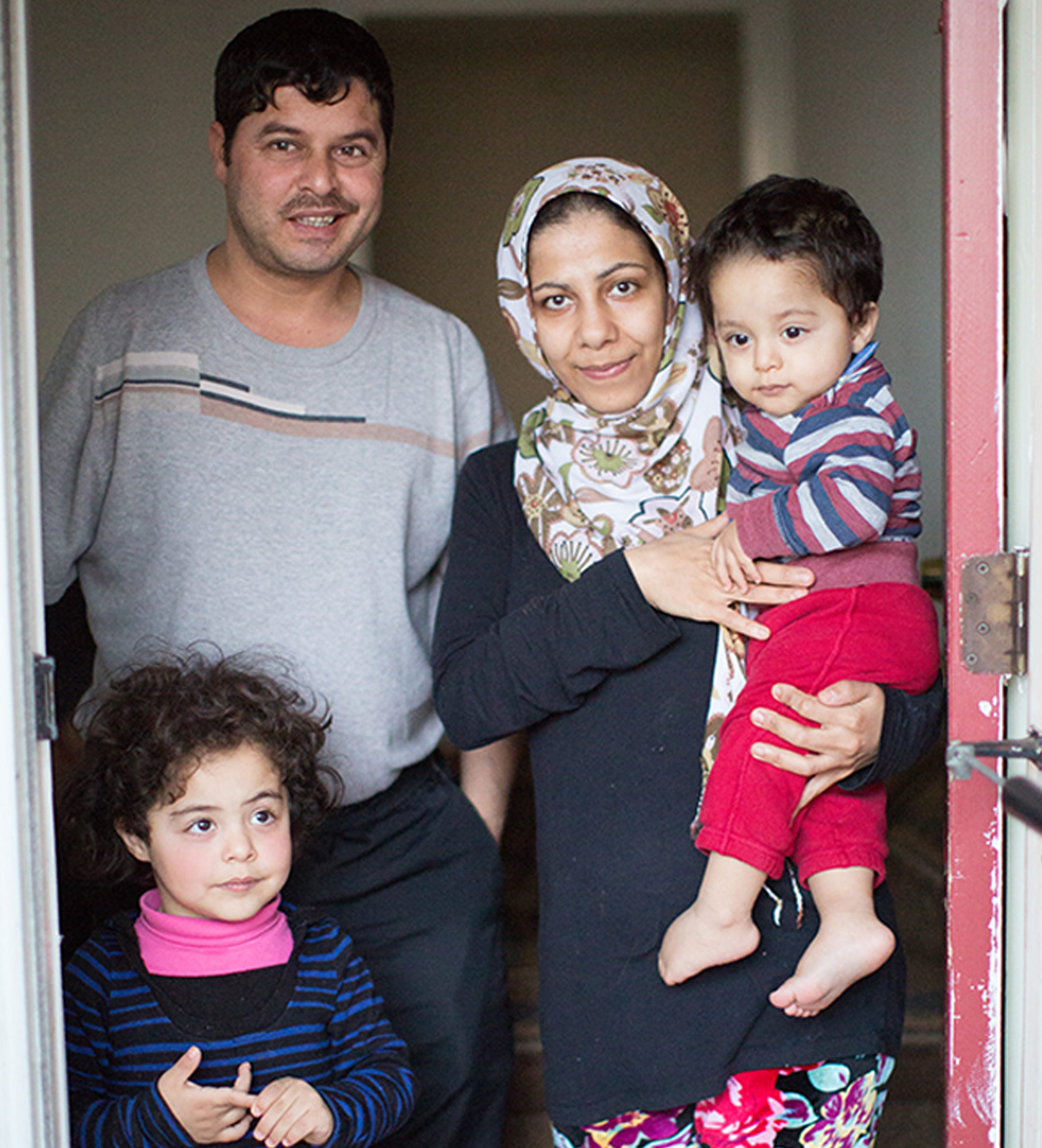 International Neighbors' Health and Wellness programs help our neighbors build knowledge and independent access to existing healthcare resources. While we are fortunate to live in a community abundant with healthcare options, learning to utilize these systems can be overwhelming for neighbors with limited English and little experience in receiving medical care.
We help our neighbors connect with options for adult and pediatric dental care, an area that has often been unavailable to them prior to resettlement in America.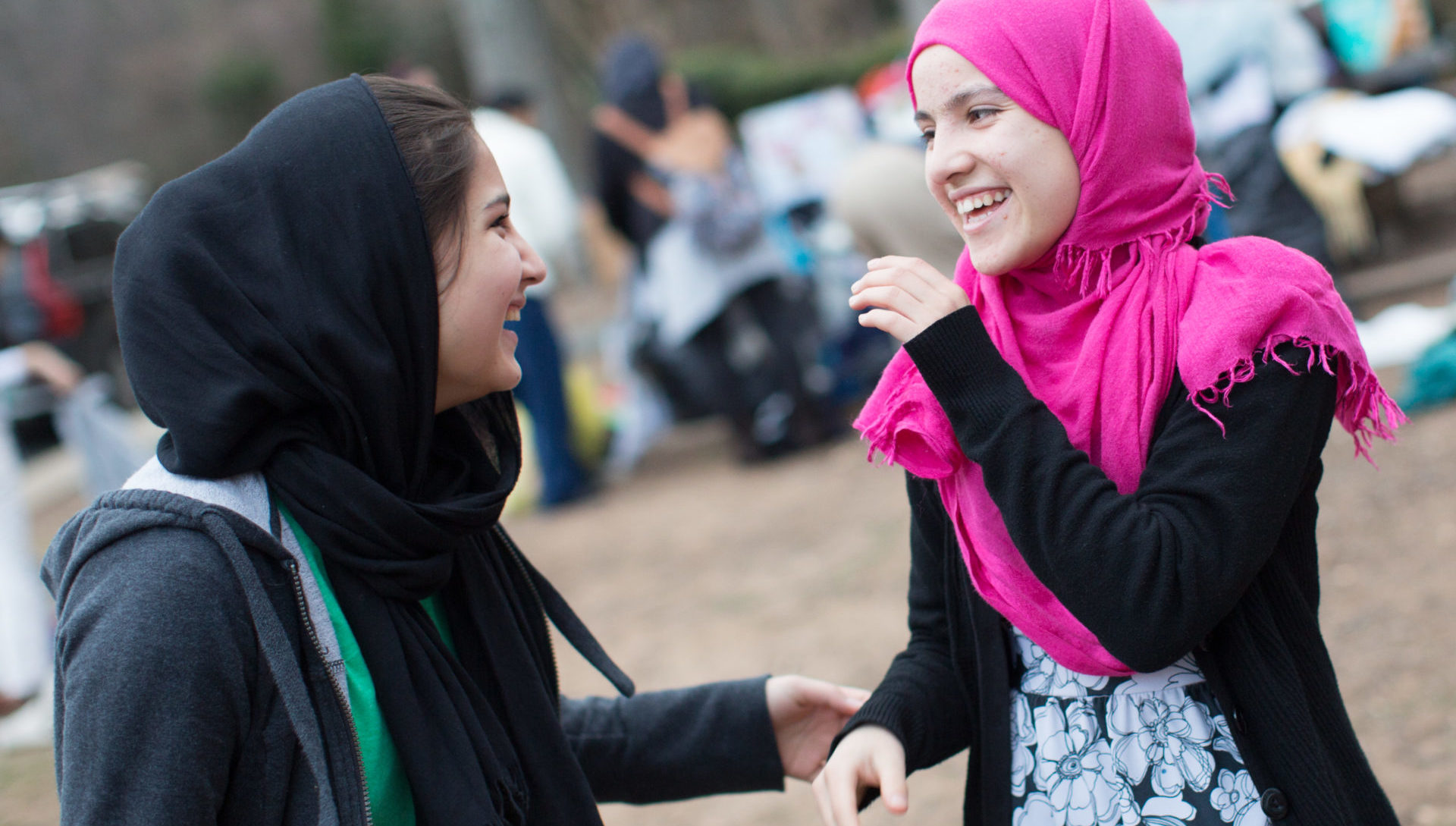 International Neighbors' Community Connections programs are those that help families build social networks, enhance cross-cultural understanding, and develop lives in a new land in which they feel connected, welcomed, and engaged.
Programs in this area include:
One of our most rewarding programs for neighbors and volunteers is being matched with a family or individual. Family Friends get together for social outings, celebrations, and mutually beneficial cross-cultural experiences. Language barriers can be partly overcome with warmth, charades, and use of iTranslate or Google Translate on your phone! As friendships grow, so does understanding and appreciation between neighbors of all backgrounds.
All great neighbors are welcome to join these informal and theme based gatherings held within the neighborhoods where refugees and SIVs reside. Great Neighbor Gatherings are designed to provide cross-cultural contact, and an opportunity for in-kind donations of household goods or gently used clothing to find a new home. If you are bringing donated items, THANK YOU! Please plan on staying at the GNG to interact with our new community members, and to collect any leftovers that remain.
Involvement of children in extracurricular activities such as ballet, soccer, taekwondo, music, and summer or school break camps helps our neighbors in a myriad of ways. These programs assist with acquisition of language skills, cross-cultural situations, social networks, and positive engagement for children who may be unsupervised while parents are at work.
We are grateful to our wonderful community partners who offer many opportunities to International Neighbors! Interested in attending a performance with a neighbor at the Paramount Theater, or a concert at the Front Porch? Perhaps you would enjoy assisting a shopper each week at the Earlysville Exchange? From cultural events at Highland to enrichment for kids at the VA Discovery Museum, everyone can enjoy being a great neighbor!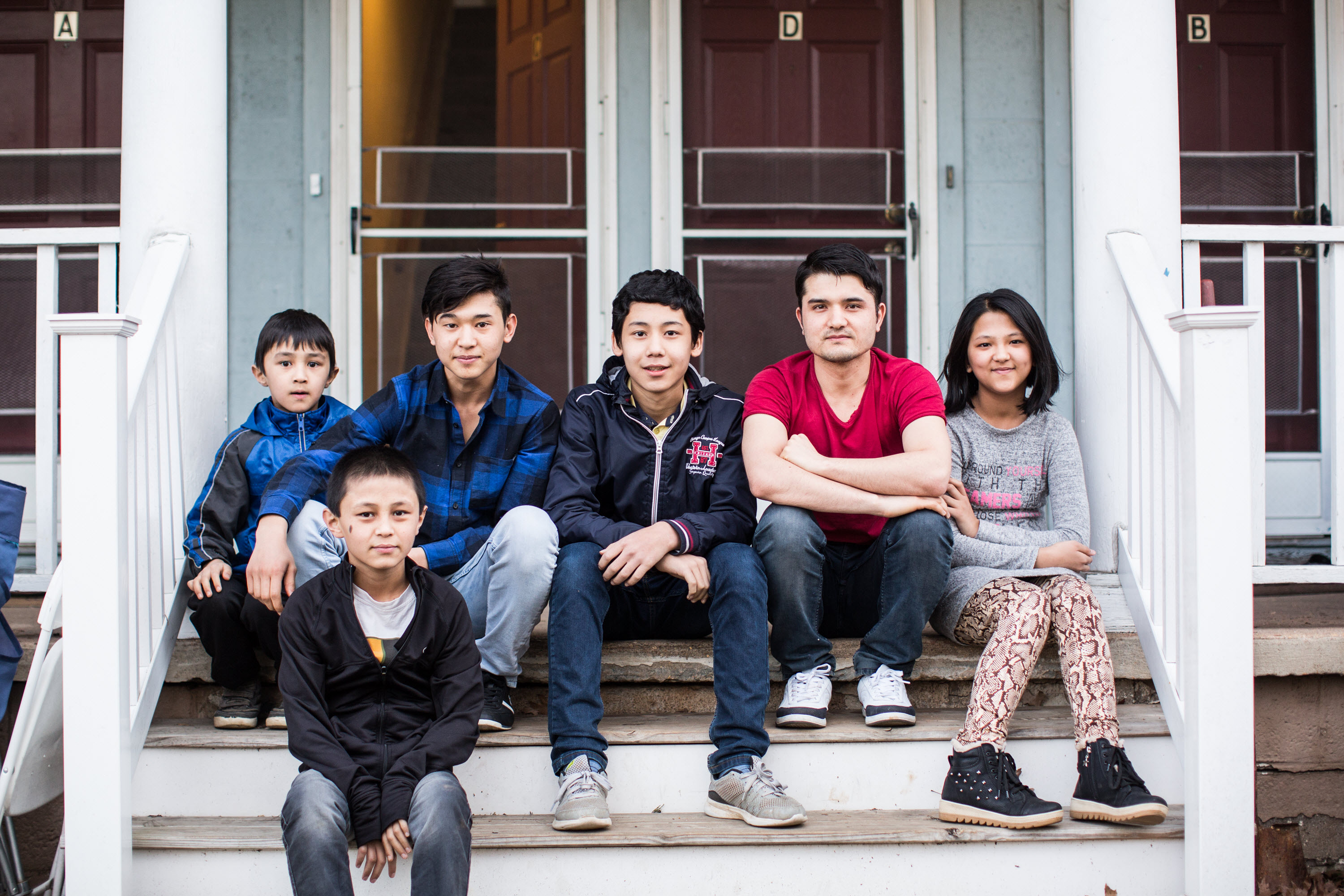 International Neighbors' Skills for Success programs are those offered to adults in order to attain skills necessary for leading successful lives in America. Through a partnership with PVCC (Piedmont Virginia Community College) our neighbors have earned CDLs (Commercial Driver's License) that enable them to receive a higher salary that is necessary to meet the high costs of living in Charlottesville. Neighbors are also learning to become nurses, at home child care providers, certified electricians, and school bus drivers.
Programs include:
Resettled refugees and SIVs must rely on Charlottesville's public transportation, which is not always convenient or reliable. Driving the Dream assists neighbors with earning their driver's license, and receiving professional driving lessons as needed. International Neighbors welcomes vehicle donations! Donated cars have broadened opportunities for neighbors in employment, higher education, and community engagement. Driving the Dream fosters independence, and achievement of the American Dream.
Language is power, and our Bilingual Buddies program strives to empower neighbors with one on one English lessons. Volunteers are paired with an individual, and meet on a weekly basis for about an hour within the home of the learner. Specialized volunteer training is provided each quarter!
Lack of fulfilling employment is common among those who were educated and trained in their home countries, but cannot continue their careers here in the US for a variety of reasons...language/transportation barriers, or differences in licensing/qualifications between the two countries. Volunteers advocate for neighbors with community employers willing to hire to get better jobs, which leads to better financial security, visibility in the community, and overall improved mental health. International Neighbors has helped folks get employment within walking distance of their home, thus avoiding hours of wasted time en route via public transportation.