Army Veteran Sponsors Afghan Family's Petition to come to the United States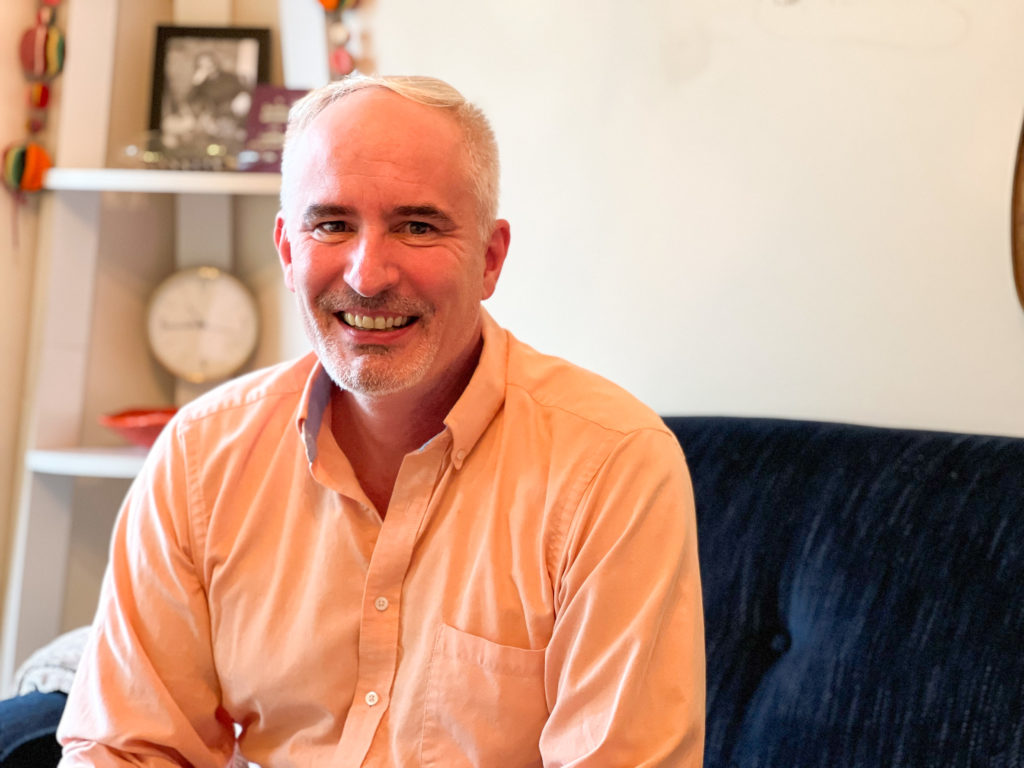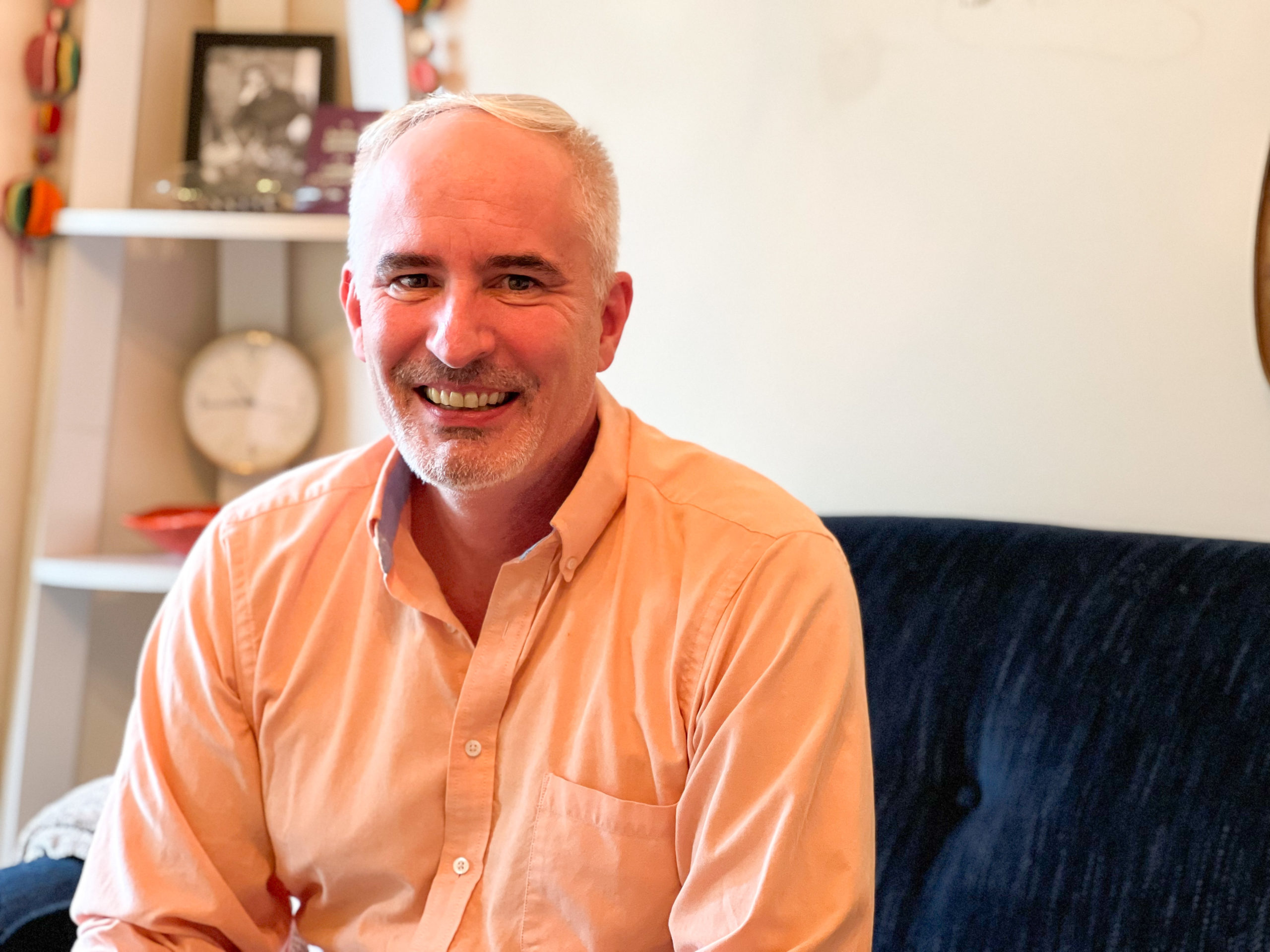 Lieutenant Colonel Tim Leroux, a 20-year Army veteran, says he worked with many interpreters during his time in Iraq. "We couldn't have done a thing without them," he says.
In 2015, he started a local chapter of No One Left Behind—a charitable organization supporting former interpreters and U.S. government employees eligible for the Iraqi and Afghan Special Immigrant Visa (SIV) programs—in Charlottesville. He then merged efforts with International Neighbors and joined their board.
Tim met many SIVs living in Charlottesville during that time, so when an Afghan friend called in September 2021 to ask for Tim's help, he listened. The man was petitioning to have several of his family members come to the United States. The problem was that he needed someone to sponsor his family financially should he not be able to provide for them once they arrived in the US. Though the ask was big and Tim took time to consider it, he eventually agreed to sponsor the family.
"I'm 52 years old. I have a certain measure of security. I can share some of that," says Tim. "I figured for the price of a little bit of ink, I can change a family's path." Tim believes that refugee families can thrive if just given a chance.
Though no longer on the board, Tim is still fond of IN's work. "I think one of the things that's really cool about International Neighbors is just how personal the assistance is. That's a lot different than just stroking a check. The work this organization does changes lives. That's not overstating things—it radically changes lives and it's incredibly rewarding."