Former US Army Translator Joins IN Outreach Team to Assist Refugee Families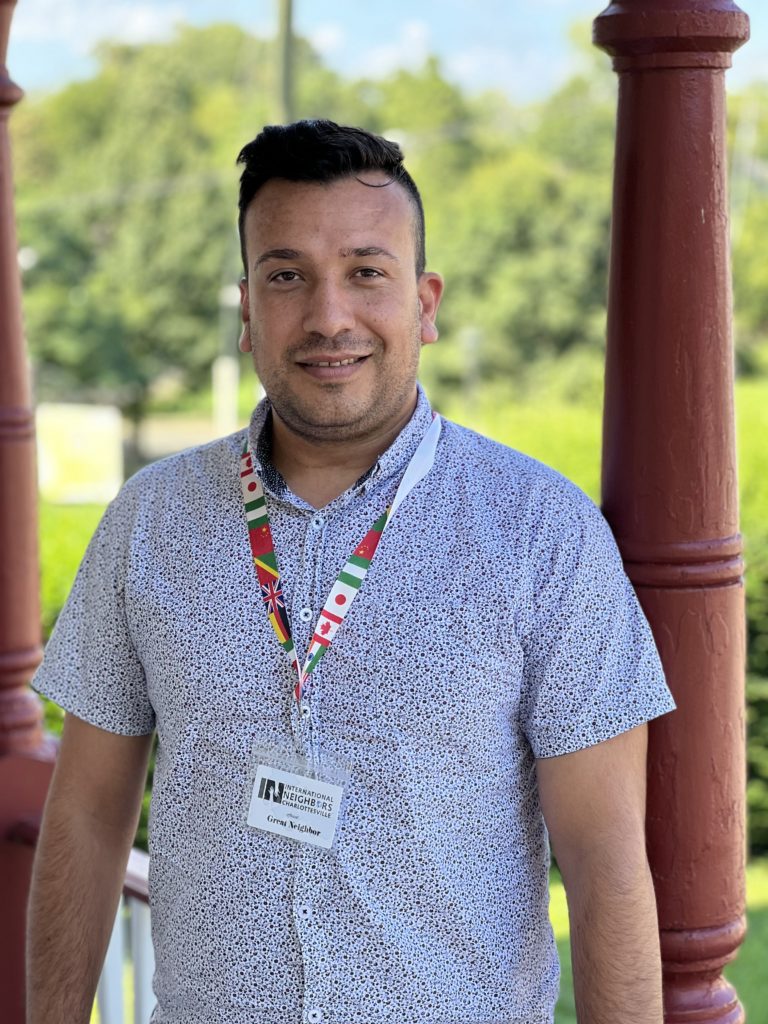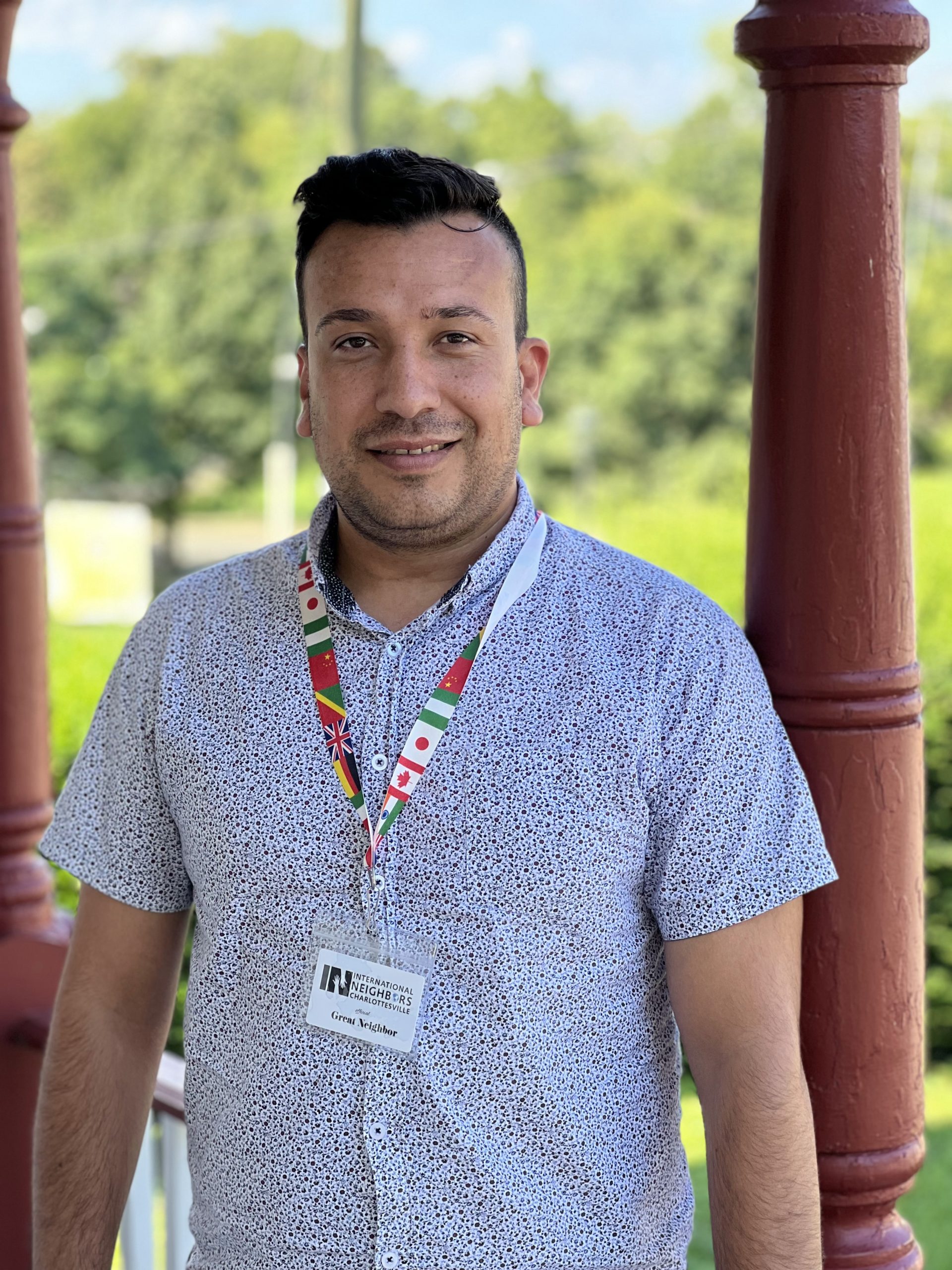 Hamid Ibrahimkhail has been living in the United States for more than eight years after serving as a translator for the US Army in Afghanistan. After the Taliban took over, he heard that International Neighbors was stepping in with donor support to pay for applications to help Afghans seek refuge in America.
"I sent a text to Kari that said, 'I heard you can help me with this,'" says Hamid. "They paid for four members of my family [to apply for humanitarian parole]."
After seeing the work International Neighbors was doing to help the Afghan community, Hamid asked to join the outreach team. He began helping refugee families move into hotels and apartments as they became available, translated, and also delivered needed items and food to newcomers. He also conducted several interviews with local media to keep Charlottesvillians abreast on the situation in Afghanistan and how IN was stepping in.
"Hamid was integral in providing support and helping us reach families. He advocated for our mission and the needs of our newcomers. Organizations should know the pulse of the people we serve and what better way than to have someone who intimately understands the population," says IN founder and CEO Kari Miller.
Hamid is still waiting for his family's application to be approved. "It's really hard to be far from family," he says. "When I attended an airport reunion recently, I got so emotional. It's been nine years since I've seen my parents and siblings."