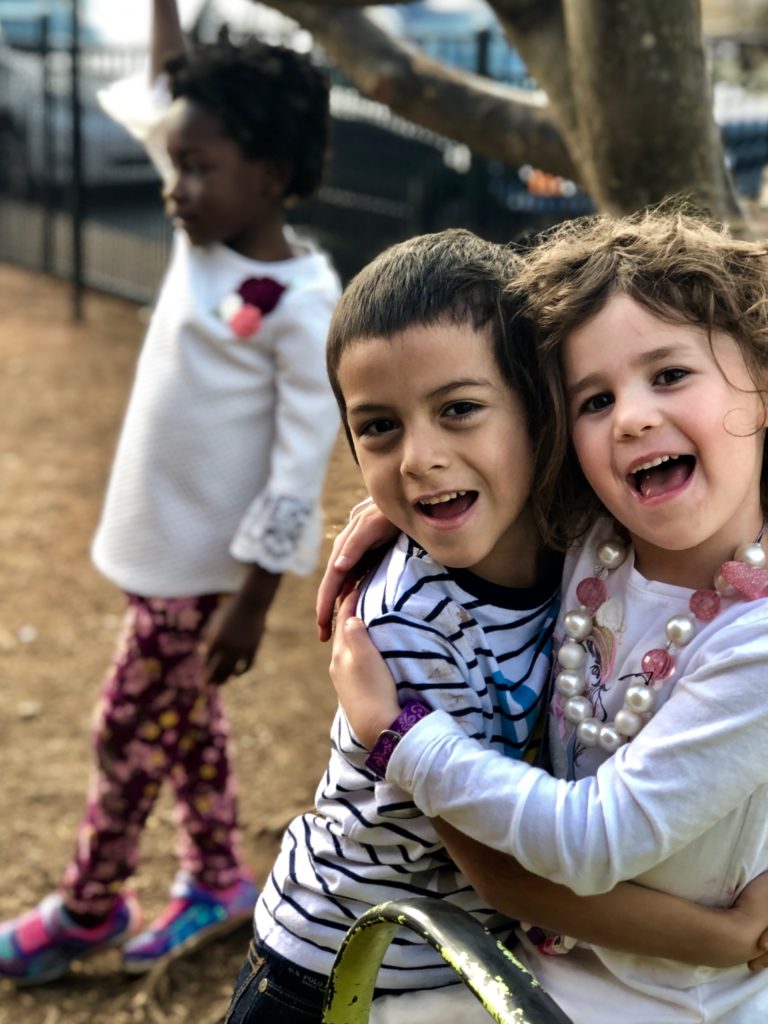 With displaced populations reaching record numbers worldwide, the refugees and Special Immigrant Visa-holders (SIVs) who have made it to our small, welcoming community in Charlottesville consider themselves fortunate.
But their arrival here is just the start of another difficult journey.
This Christmas morning I am thinking of two families, in particular, who face common challenges—food insecurity and managing childcare, among many other things. But those challenges are compounded by language barriers, lack of transportation, and the lack of a support network, such as extended family nearby.
Our volunteers never fail to fill that void. When the call goes out for help, it is—remarkably—always answered. It doesn't matter if it is the Saturday before a major holiday. If a newly arrived family needs a ride to the food pantry and help with the registration process, one of our Great Neighbors will make sure that family doesn't go hungry.
And, on Christmas Eve, when a nurse calls to let us know that a mom with a 2-week-old baby and three children under 5 is near exhaustion, another Neighbor is ready to visit the family, play with the children, hold the baby, and let the mother rest.
These Great Neighbors—all of you—perform these everyday miracles all year round, but it is especially meaningful to me this morning to know that we are all in this together.
Merry Christmas! Happy Hanukkah!

Kari Miller Executive Director & Founder