Donor Offers Fresh Herbs & Bountiful Kindness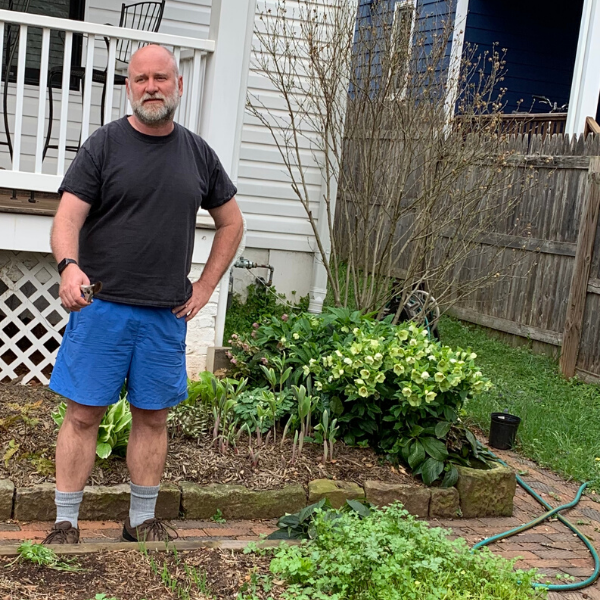 Being ALL IN is a frame of mind. It's not always about big money donations (though those are always appreciated, of course!). Instead, it's about being thoughtful.
Benjamin Randolph loves to garden. He grows a lot of herbs, which he uses for cooking. He figures our refugee and SIV neighbors like to cook with fresh herbs, too. So, he routinely donates bags of fresh cilantro and oregano to International Neighbors. 
It's a simple act of generosity and kindness, and it tells us that Benjamin Randolph is ALL IN. "I love sharing my garden's bounty with others," Benjamin says.
On a related note, it will come as no surprise to you that Benjamin has also given more than 500 yards of elasticized fabric ribbon to local volunteers who are sewing masks, both for IN's clients and other Charlottesvillians, to follow coronavirus safety guidelines.
Benjamin is a conscientious, compassionate person—what we call a Great Neighbor. He knows the basic fact: We're ALL IN this together!
Thank you, Benjamin. Charlottesville is a better place because of you.