Clothing Drive at St. Anne's Belfield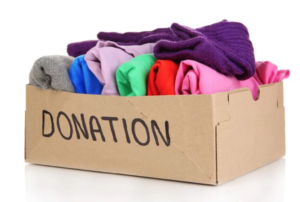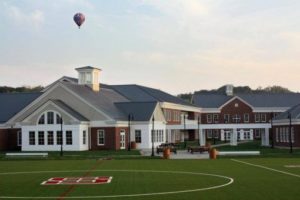 St. Anne's Belfield School is hosting their second annual Clothing Drive for International Neighbors!  
When: Wednesday, June 6th | 4:30-6pm
Where: St.Anne's Belfield School upper school gym |2132 Ivy Road | Charlottesville, Va
Follow the rd to the left that leads to the top Parking Lot – look for signage.
---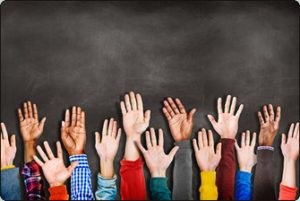 Are you available on June 5th, 6th, and 7th 
to help make this event a success?
Volunteers are needed for:
Clothing Drive Setup
Clothing Drive Event
Clothing Drive Clean Up
Transport Extra Items to Salvation Army
Sign up here and Thank you!