Carrie Cheatham's Greeting Cards Spread Sunshine & Help Support Refugees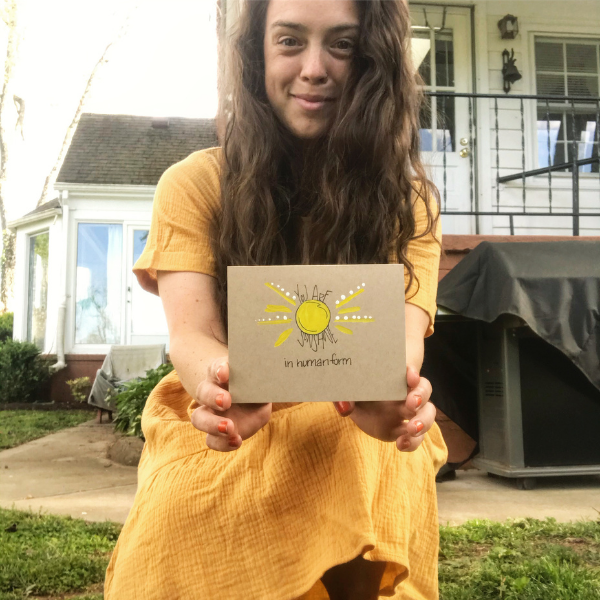 Pop-Up Shop At Darling Boutique Sept. 26 Benefits IN
When Carrie Cheatham approached us about a partnership in January, we were thrilled. The Richmond-based artist and advocate founded her greeting card company, Snail. Mail., as a social enterprise benefitting refugee organizations across the country. She offered to donate a percentage of her sales from April 1st to September 30th to support IN's English language and literacy efforts.
Then Covid-19 happened. We got a phone call from Carrie in late March suggesting that her future donation be directed toward more urgent neighbor needs. She asked what else she could do to help. That call began a series of conversations—and an incredibly fruitful partnership.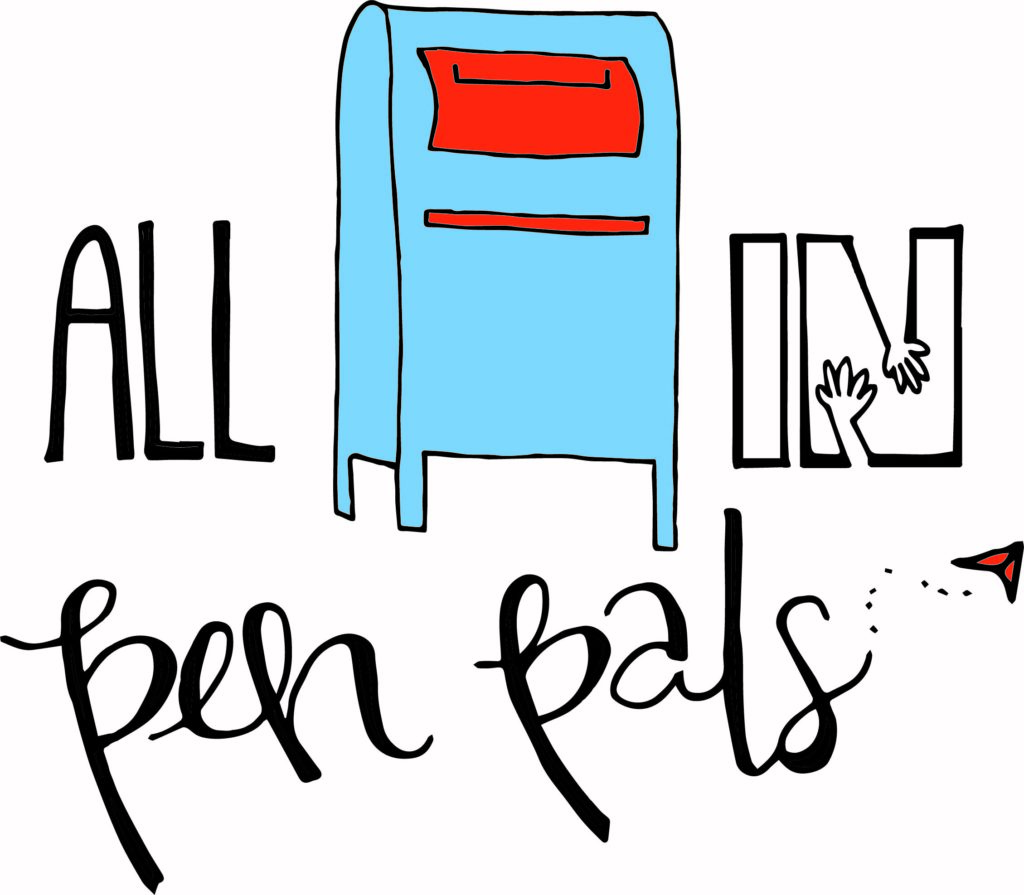 Carrie helped us with the initial planning and designed a logo for the ALL IN Pen Pals program we started this summer. She was always willing to lend an ear and help brainstorm a problem or creative project. She also became a megaphone for IN's efforts on behalf of Charlottesville's most vulnerable neighbors during this unprecedented crisis.
"Working with International Neighbors since April has been much more than just donating money," Carrie told us. "It's allowed me to use my greeting cards and artwork as a way to advocate for some of our most precious neighbors during this pandemic. The world we live in today is foreign to us all and is going to take a lot of resilience and patience—something that we can learn from our refugee neighbors."
"The cards and artwork are just the vehicle to make sure that our refugee neighbors both in Charlottesville and all across Virginia know that they are seen and they are loved," Carrie said. "Loving our neighbors without conditions is our mission and I am so humbled to have partnered with IN throughout a more vulnerable time in all of our lives. It takes a community to flourish, and the past 6 months I believe we have been able to see a glimmer of that hope for the future."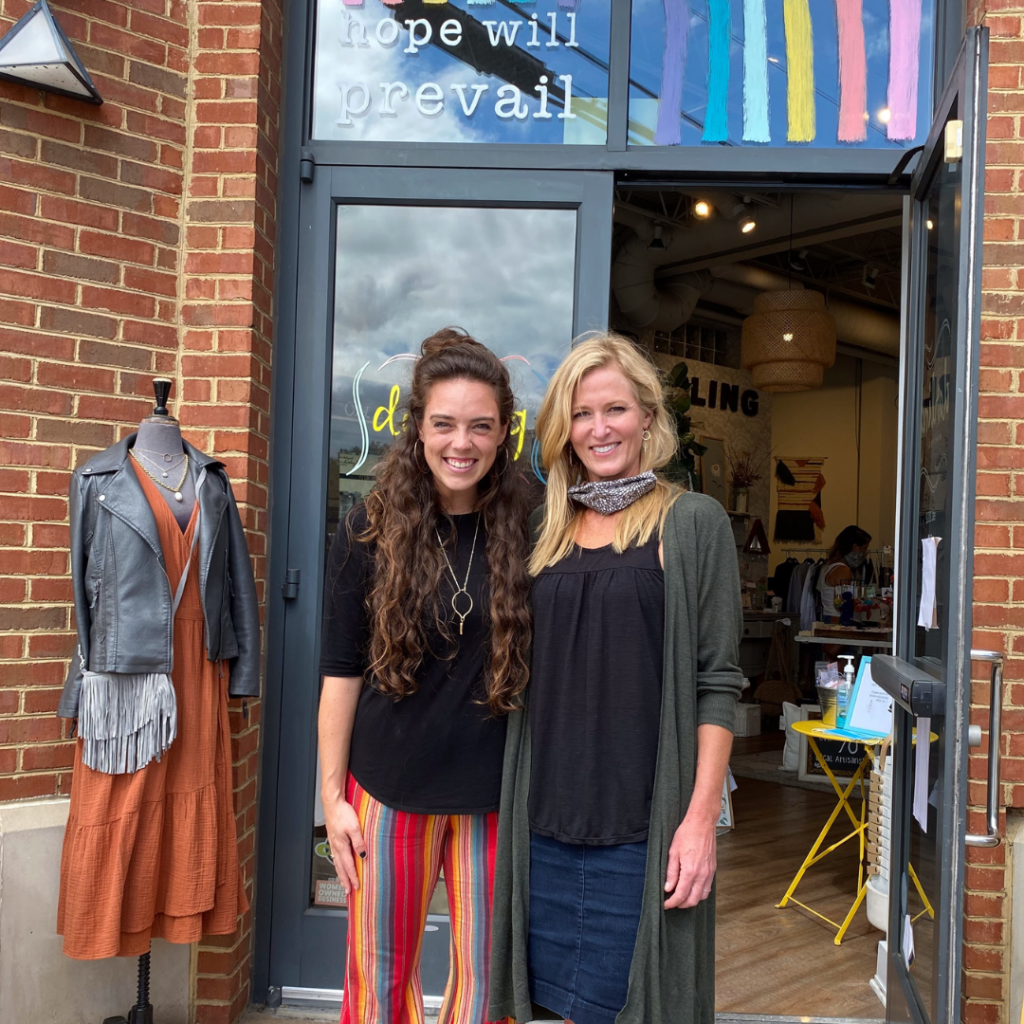 Carrie recently visited Charlottesville with a pop-up shop benefitting IN at Darling Boutique. CBS19 was there, and ran this news segment featuring an interview with IN executive director and founder Kari Miller.
Shop Snail. Mail. year-round for greeting cards and artwork that supports refugee neighbors! A % of sales will benefit IN through September 30th. The total donation from April – September sales will be made in October.