Bringing Light: Celebrating the helpers on the ninth night of Hanukkah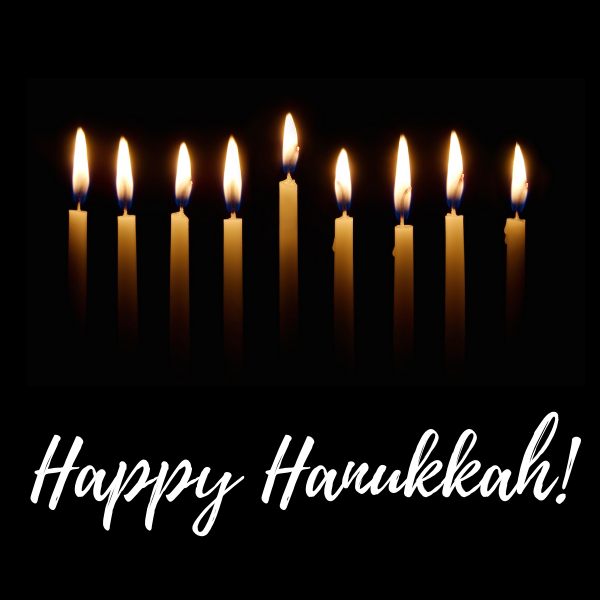 Tonight is the eighth and final night of Hanukkah. And, as most people know, the holiday ritual calls for lighting one additional candle on the menorah each successive night until, on the last night, all of the candles are glowing. 
You might notice that the menorah holds nine candles, not just eight. The one that occupies the middle position and rises slightly above the others is called the shamash, or "helper" candle.
In a recent Los Angeles Times Op-Ed, writer Erica S. Perl proposed that, in 2020, there should be a ninth night of Hanukkah to celebrate the helpers. We love this idea!
International Neighbors is comprised entirely of helpers—from our dedicated volunteers to our founder, Kari Miller, and staff, to our neighbors who help one another, and our SIVs who helped our country in Iraq and Afghanistan. In this most difficult year, your acts of kindness and generosity have brought hope and sustenance to our community. You bring light in the darkness.
Whether you light a menorah, string lights on a Christmas tree, or simply turn on your porch light, join us in celebrating all the helpers tomorrow—on the ninth night of Hanukkah!