2017 has been a YEAR of much SUCCESS!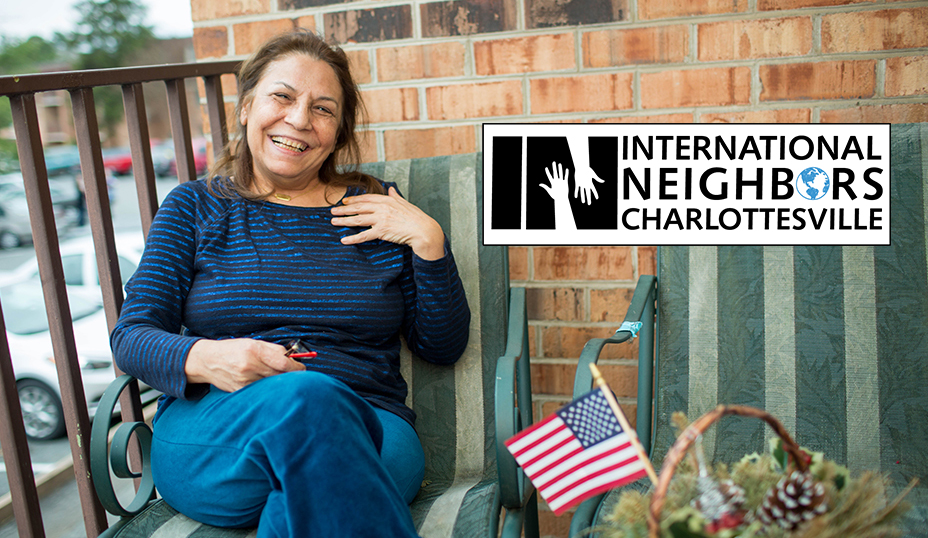 Thanks to our Village of Volunteers and Super Supporters like YOU, we CELEBRATE…
10… donated VEHICLES, thus increasing independence and opportunities for ten families families living and working in Charlottesville…
9… summer CAMPS welcomed 214 international neighbors, enhancing the lives of these adolescents and their camp-mates in a multitude of ways…
8… with a 4 (that's 84!) houses became HOMES with the addition of furniture, curtains, computers, televisions, and culture specific cookware…
7… home-bound preschoolers were ENROLLED in full time programs, giving them critical early education while allowing a parent to be employed…
6… adults were assisted with securing lucrative EMPLOYMENTthat allowed for advancement within companies and career paths…
5… Community Partners welcomed 28 FAMILY FRIENDSHIPS to various events held at Wildrock, The Paramount, Highland, the Front Porch, and Charlottesville Ballet Academy…
4… families were assisted with LEGAL COUNSEL that negated incidences of injustice…
3… neighbors became U.S. CITIZENS, thanks in part to their weekly English lessons through our BILINGUAL BUDDY program…
2… HUNDRED hours of DENTAL CARE were provided thanks to partnerships with local dental care clinics and committed volunteers…
and finally…
1st ANNUAL FUND GOAL of $50K REACHED!
THANK YOU FOR MAKING 2017 so GREAT and for ensuring that 2018 will be even BETTER!
Begin the New Year as a Great Neighbor by shopping at Whole Foods Market in Charlottesville! INTERNATIONAL NEIGHBORS will be the "Nickels for Nonprofits" recipient during the month of JANUARY!