Know Your Neighbor (Virginia Film Festival edit)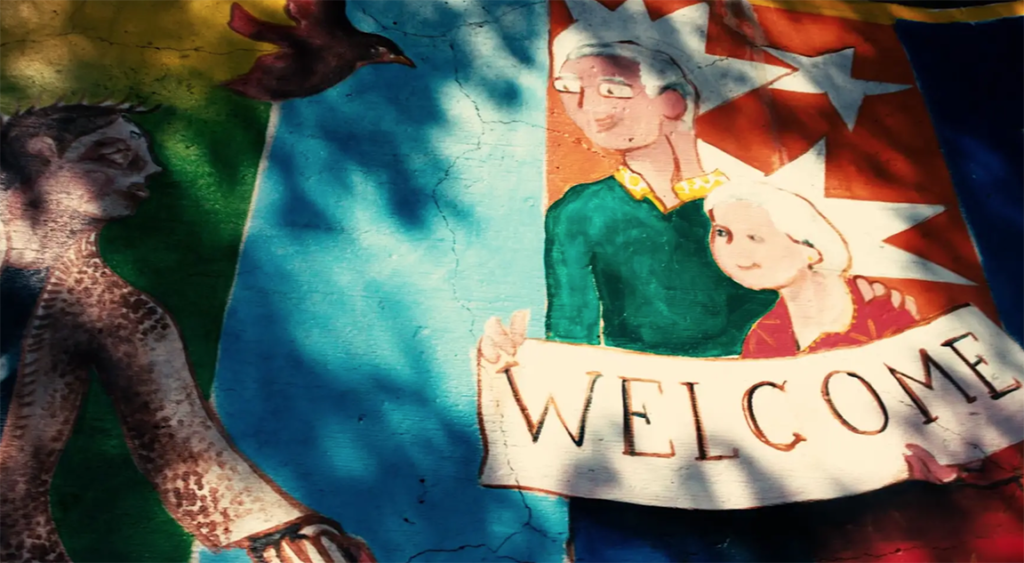 In 2018 we raised funds in order to have local cinematographer Aaron Farrington create this film about some of Charlottesville's international neighbors.  Thanks to BAMA WORKS of the Dave Matthews Band, Aaron and his team produced a beautiful and compelling product that was even accepted as part of the 2018 VA Film Festival.
Watch the Virginia Film Festival Edit Here.