All of our eyes are on Afghanistan as thousands are trapped under a violent siege. Many neighbors in our community are SIVs and refugees from Afghanistan and are desperately seeking ways to get their families safely to the United States, while also seeking resources for their own wellbeing here in the Charlottesville Community.
We seek to serve our neighbors by offering support, resources, and funding to get Afghan families safely out of Afghanistan, and to help Afghan families thrive once they are here in our community.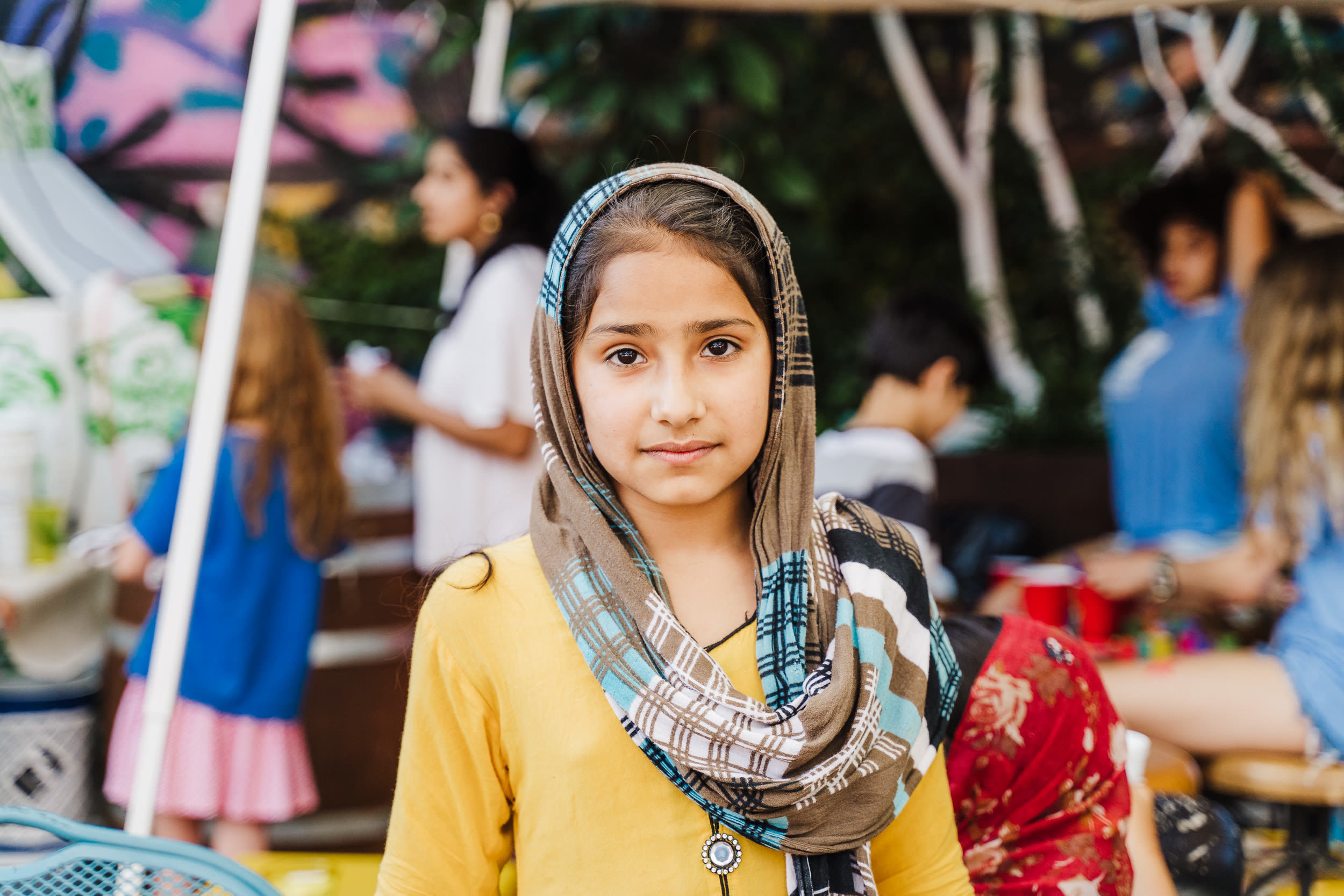 Donate Funds
In order to begin bringing Afghan family members to the United States, one must file an I-131 Form, which takes 4 hours and $575 to file. In just a week, we received over 200 requests to help file and fund the paperwork it takes to bring Afghan family members to safety. When you give to the Afghan Allies Fund, you are directly funding the endeavor to unify families safely from Afghanistan.
Volunteer Time
It takes 4 hours to file each I-131 form in order to bring Afghan families safely to the United States. We are in need of volunteers who can work with Afghan families in filing this paperwork.
Please reach out with interest in volunteering.
Advocate + Educate
Continue to support Afghan neighbors by educating yourself and those around you about what is happening in Afghanistan, who SIVs and refugees are, and how those in your community can help.