You can support International Neighbors by attending or volunteering at an event listed below. Many of our events are a great opportunity to get to know your neighbors. Join us!
June Great Neighbor Gathering
Volunteers needed for these shifts at this month's GNG
4:00-4:30 set up (4 volunteers) organize garment racks/donations, welcome neighbors & other volunteers

 

4:30-5:45 (4 volunteers) help neighbors "shop" for items!

 

5:45-6:15 (4 volunteers) help clean up & deliver any unwanted items to Salvation Army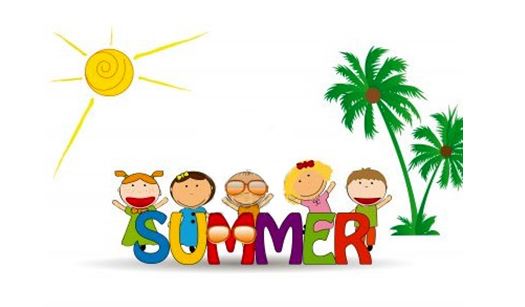 When: Thursday, June 21, 2018
4:30pm - 6pm
Where: Friendship Court
(join us in the field near the playground)
Can you provide summer essentials (bathing suits, towels, sunscreen, etc.) to ensure that children are equipped for fun?  
Mister G at Cville Family Jams
FSBC is hosting Cville Family Jams, Charlottesville's best kids music series this summer! Bring your kids and come early to enjoy FSBC's beautiful grounds, three pools, and bar and grill. The artists are all rock stars in the world of children's music and put on a great, fun show for the whole family. All concerts will take place poolside!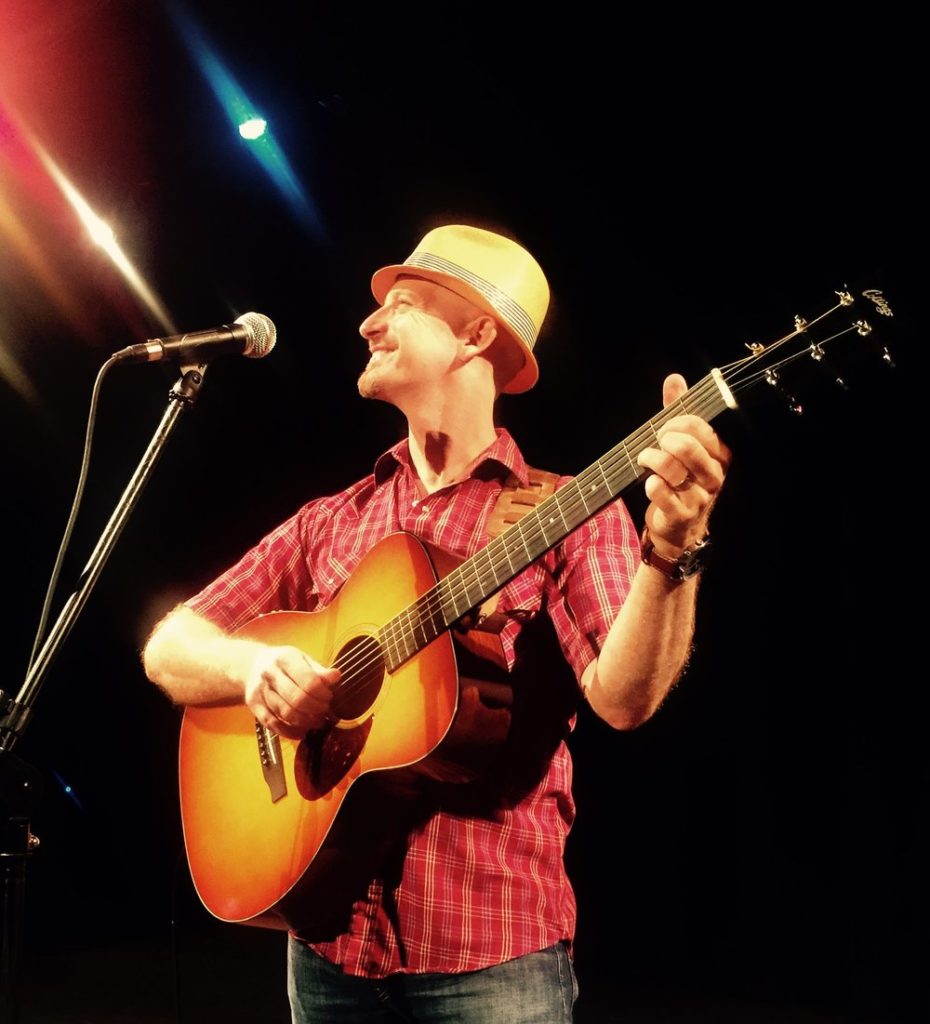 When: July 15, 2018
5pm - 8pm
Where: Fry's Spring Beach Club
Cost: $35/family or $10/person. Cash at the gate only, please. This show benefits International Neighbors.
In the event of inclement weather, shows will be relocated to FSBC's ballroom.
A superstar in the world of family music, Mister G is a Latin Grammy winner for Best Children's Album. Called a "bilingual rockstar" by The Washington Post and "irresistible" by People Magazine, his albums have won four Parents' Choice Awards.  
Spanning genres from bluegrass to bossa nova, funk to folk and reggae to rock, Mister G's dynamic original music will be sure to get kids and parents up on their feet and dancing!
All shows will start at 5 pm; ticket holders are free to come early and enjoy the club, starting at 4 pm.