According to the 1951 Geneva Convention, a refugee is a person who has fled his country "owing to a well-founded fear of being persecuted for reasons of race, religion, nationality, membership of a particular social group, or political opinion." He or she cannot or will not return because her government cannot or will not protect her. The United Nations works in conjunction with national governments to find recipient nations for these individuals. The United States accepts thousands of refugees every year from around the world. Refugees are invited guests of the United States. They are legal residents and should be able to enjoy all privileges of their status.
For more information about refugees, please visit these helpful links:
The U.S. State Department's "Special Immigrant Visa" program is designed for the brave men (and some women) who provided critical support to U.S. military forces during the conflicts in Afghanistan and Iraq. Immigrants who arrive under this program are referred to as "SIVs," and they (like refugees) must endure a lengthy and thorough vetting process prior to entry in the United States. Because of their commitment to the U.S. in Afghanistan/Iraq war zones, SIV neighbors and their families are not safe in their native country. Though deserving of the same honor and respect bestowed upon U.S. soldiers, SIVs are often the recipients of overt racism and harassment in Charlottesville.
Despite promises made to them by the United States, only a small percentage of SIVs have been granted entry to the land they fought to protect. There are over 200 of these brave Afghan and Iraqi natives who live as our neighbors in Charlottesville, VA. Though grateful and fortunate to be here, most find themselves living in poverty and struggling to pursue their American Dream.
For more information about SIVs, please visit these helpful links: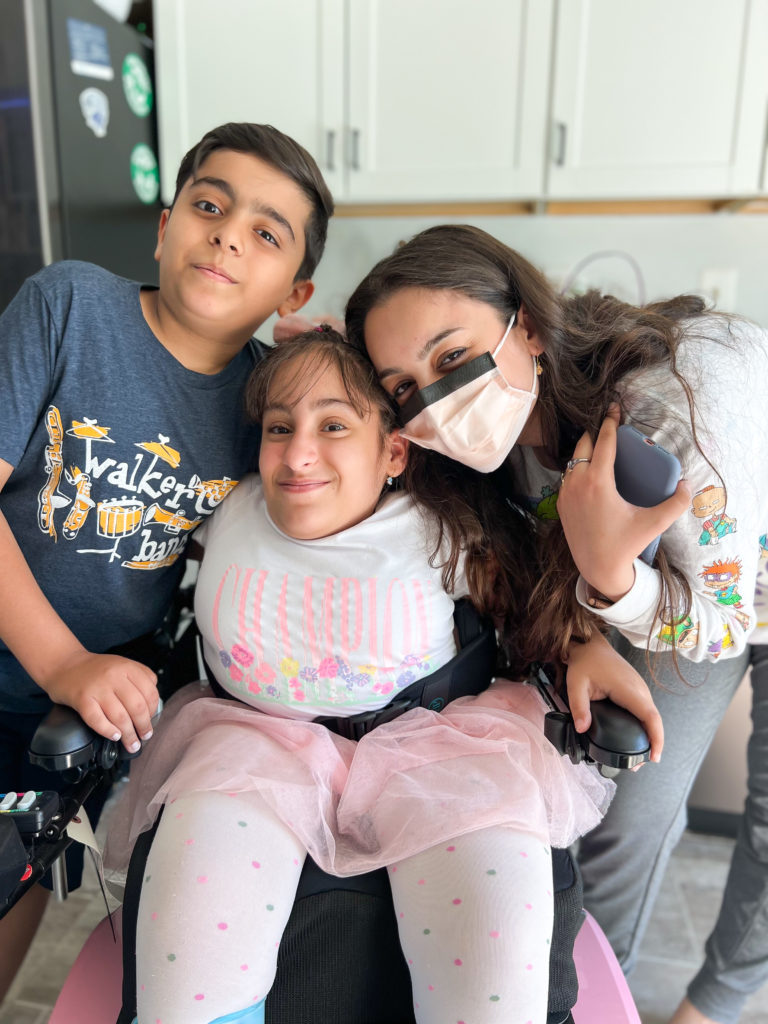 Hajer Salaam is all smiles with a bright voice and cheery disposition who wears a long braid, pink hair bow and polka dot tights on the day we meet. A 12-year-old about to enter sixth grade at Walker Upper Elementary School, she loves ballet, art, singing, and has taken up flute. "I went to camp…
Read More…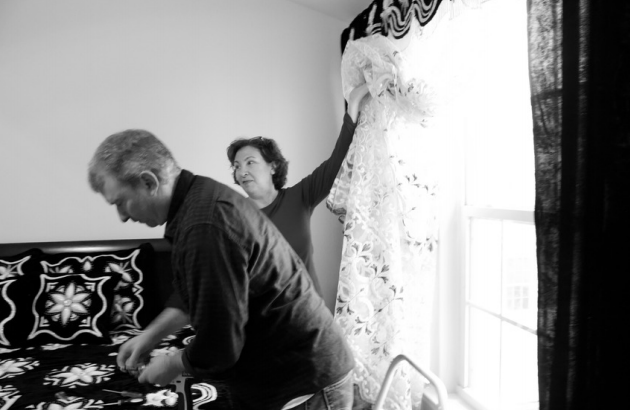 Emily and David Leblang are the the curtain installation duo. They've been volunteers since 2016 and have installed 35 curtains in 30 different houses around the windows, but also as a way to compartmentalize the home to lend privacy. Emily has a background in working curtains in JC Penny, David brings the power tools and…
Read More…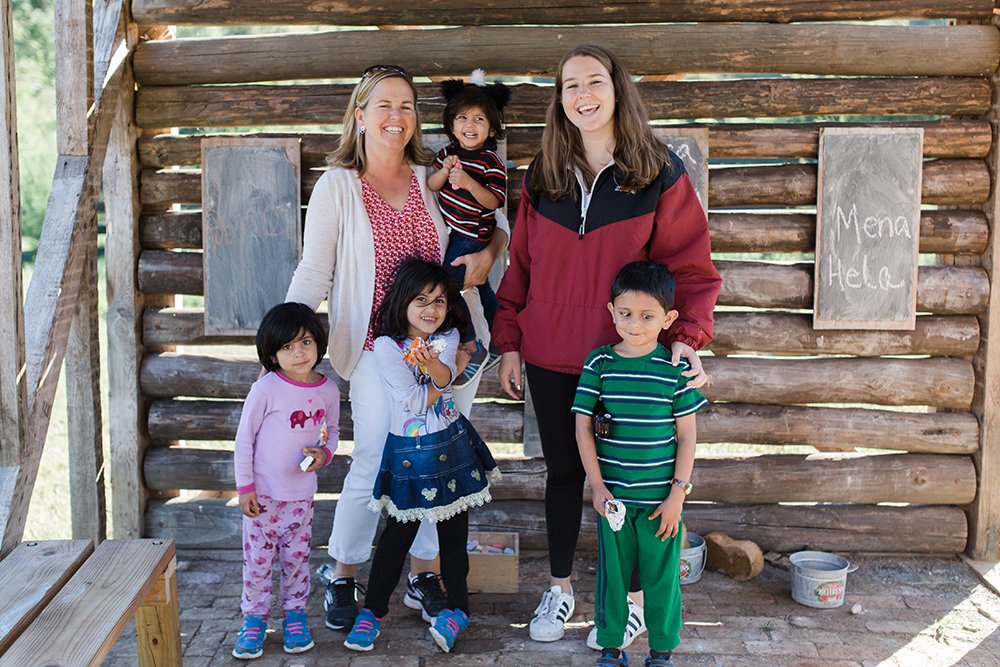 Cathy and her family decided to find out what they could do to support refugees in our community because of the many conversations they were having at the dinner table about policies on refugees coming to our country. Their teenagers didn't think that refugees should be kept out of our country or our community, but…
Read More…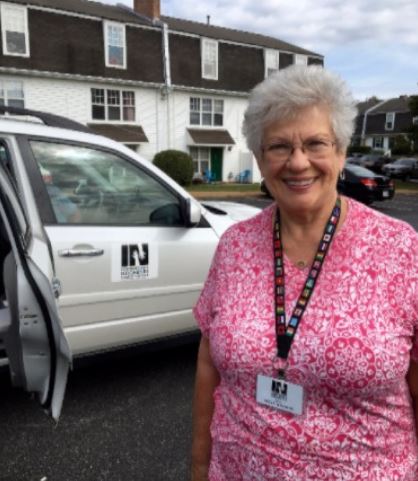 Mil Bailey has invested over 100 hours with IN! Whether taking shoppers to EE or dancers to CBA. Mil always does so with a smile. A world traveler, Mil appreciates knowing so many international neighbors—and their delicacies—right here in Charlottesville.
Read More…