This unprecedented health and social crisis has touched every aspect of our lives, and it is disproportionately impacting our refugee and SIV neighbors who already struggle with language, social, and financial hurdles. Many of our neighbors have lost their jobs and, without the safety nets available to most of us, they need urgent help. Contribute to fundraisers that address our neighbors' most critical needs today.
Access and Equity Fund
The remote start of the school year is especially difficult for English Language Learning (ELL) students and their families. Help support our refugee students during online schooling by donating today.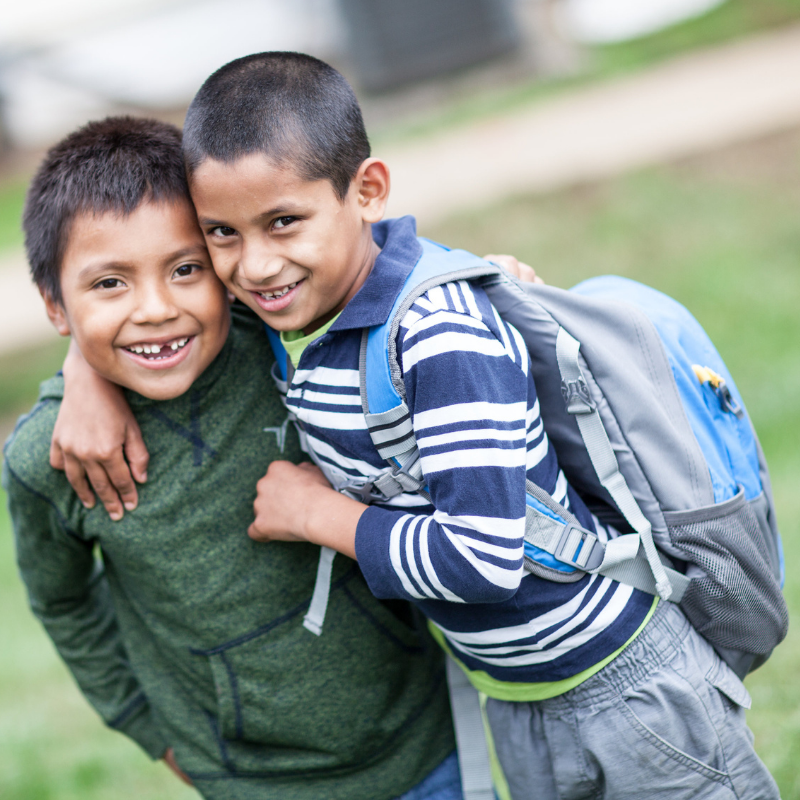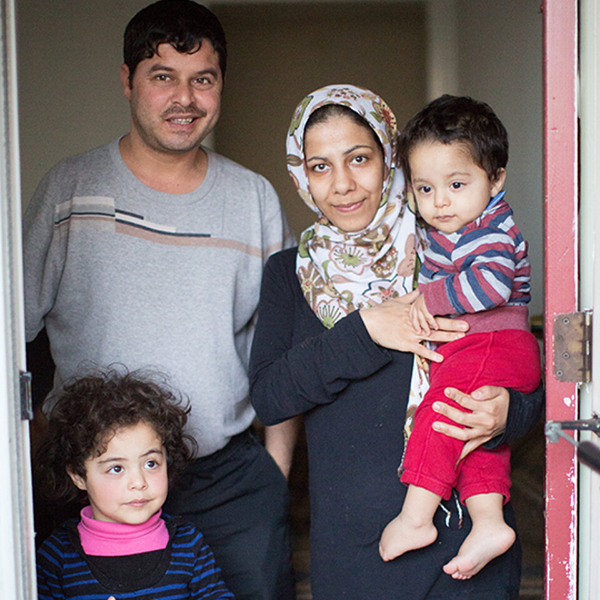 Neighbor Needs Emergency Fund
Our refugee and SIV neighbors have urgent needs for financial assistance. Please give what you can to help our neighbors with essential expenses during this unprecedented social crisis.
Start a Fundraiser Now! 
Enlist your friends in the effort to support refugee and SIV neighbors by starting your own Facebook Fundraiser for IN. Every little bit helps, and our collective efforts can make a big difference. Learn how you can start a Facebook Fundraiser in six easy steps.