Our refugee and SIV neighbors work hard to secure the necessities of life—food and shelter for their families, access to health care, transportation, and more—while also facing emotional challenges that include feelings of isolation and cultural dislocation. With perseverance and your help, many have succeeded against the odds. But now, the coronavirus pandemic threatens to set them back—and the need to help our neighbors is greater than ever.
The ALL IN campaign strives to help our refugee and SIV neighbors navigate this crisis and keep our community connected. We may be physically distanced, but we're all in this together.
Are you ALL IN? Show your support by adding an ALL IN Facebook Frame to your profile photo.
Share Stories
IN's community partners, volunteers, and clients are supporting one another and staying connected in their own unique ways. Read their inspiring stories, and share your own.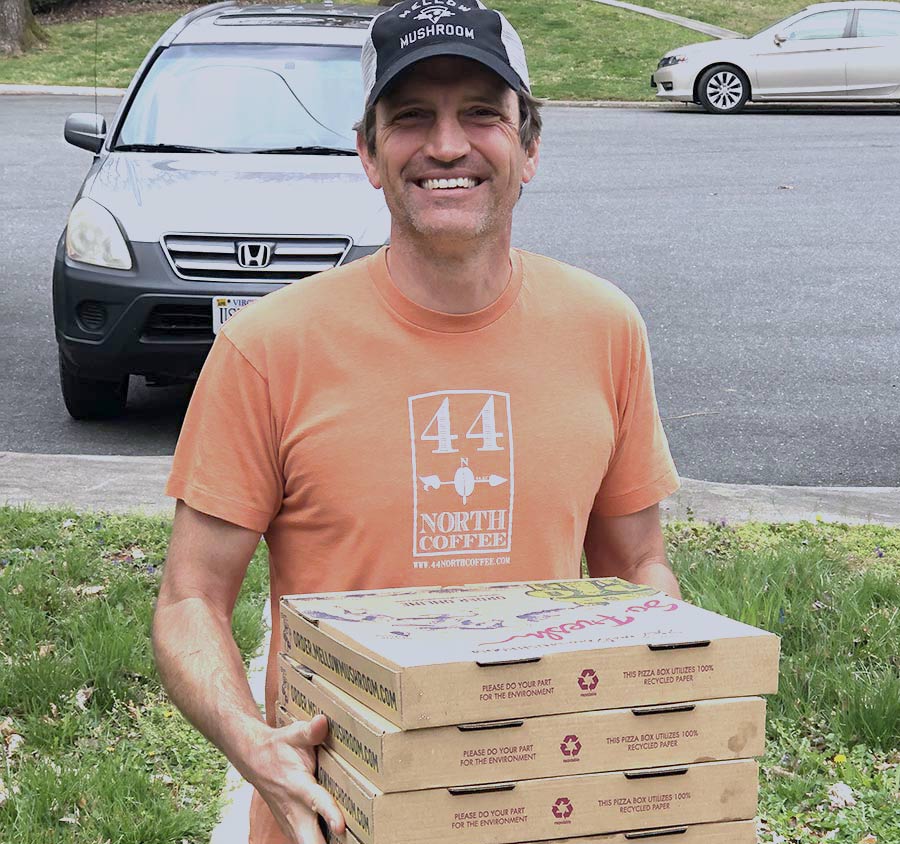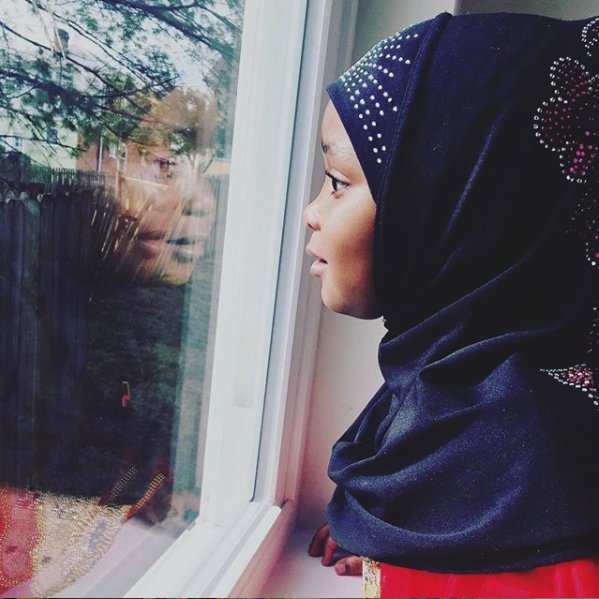 Get Involved
Explore volunteer opportunities—including supporting refugee students during remote learning, family outreach efforts, and helping with essential needs like grocery shopping—and submit a volunteer application.
Invest in Neighbors
Contribute to IN's fundraising campaigns supporting refugee students during online schooling and helping neighbors with urgent needs at this critical time. Or, learn how to start your own peer-to-peer fundraiser for IN.