The ALL IN campaign strives to help our refugee and SIV neighbors navigate this crisis while keeping our community connected. Explore virtual and no-contact volunteer opportunities for community members of all ages (even kids!).
More volunteer opportunities coming soon!
ALL IN Pen Pals
If you're looking for a way to help our refugee neighbors continue to feel a positive connection with the community, the ALL IN Pen Pals program is just the ticket! We'll match your family with a refugee family for friendship by mail. Could make a great summer project for kids who love to write and draw (or need encouragement to do so). More information coming soon!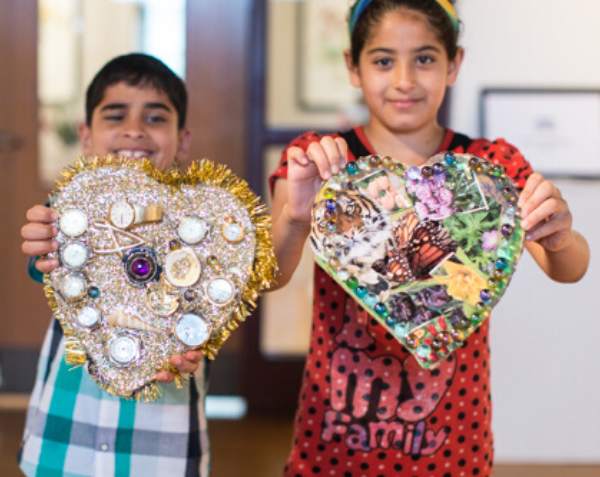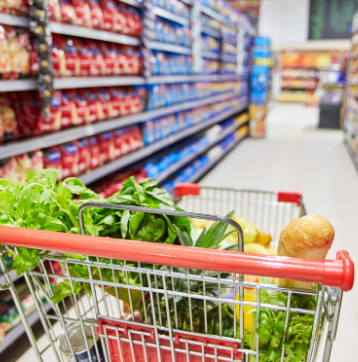 While You're Out
Next time you're headed out to the store to pick up groceries for yourself and your family, grab a few extras for a neighbor. Many neighbors are facing reduced work hours and income, or transportation barriers due to shortened public transit hours. IN is coordinating contact-less dropoff of groceries and necessities. No need to make a special trip—just while you're out!