International Neighbors of Charlottesville is thrilled to share our first Impact Report to Supporters, recapping the momentous year 2017.
As we celebrated our second full year in operation, we witnessed the finest- and at times, the most frightening- of humanity.
With gratitude and wonderment, we commend the virtuous, principled and neighborly who helped make 2017 a year of remarkable accomplishment.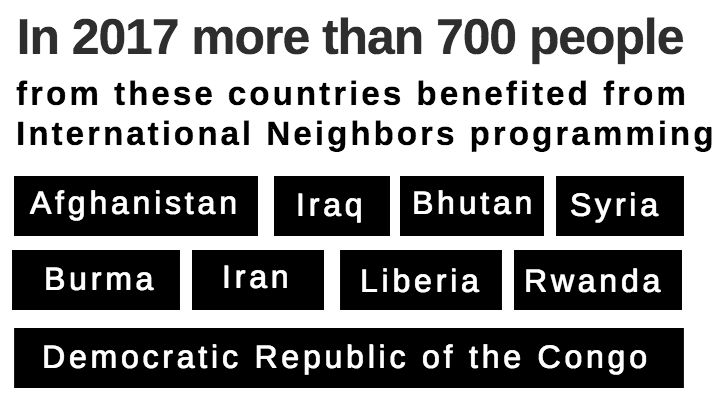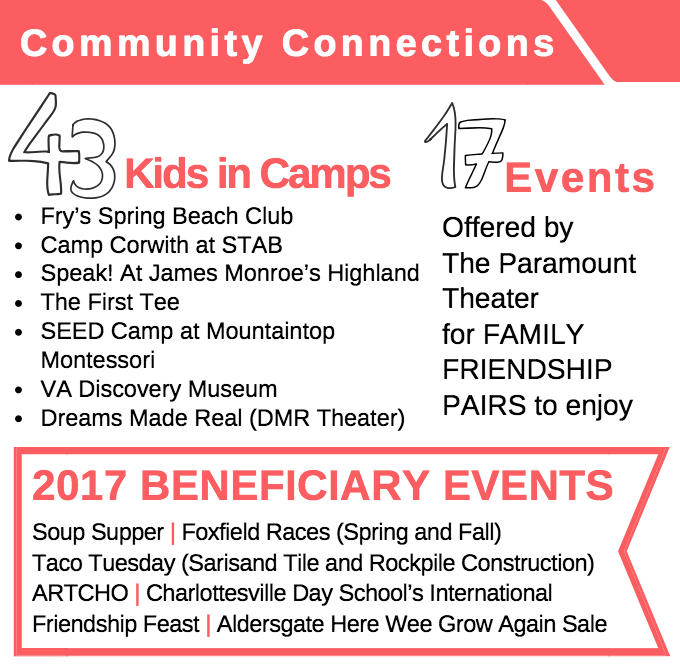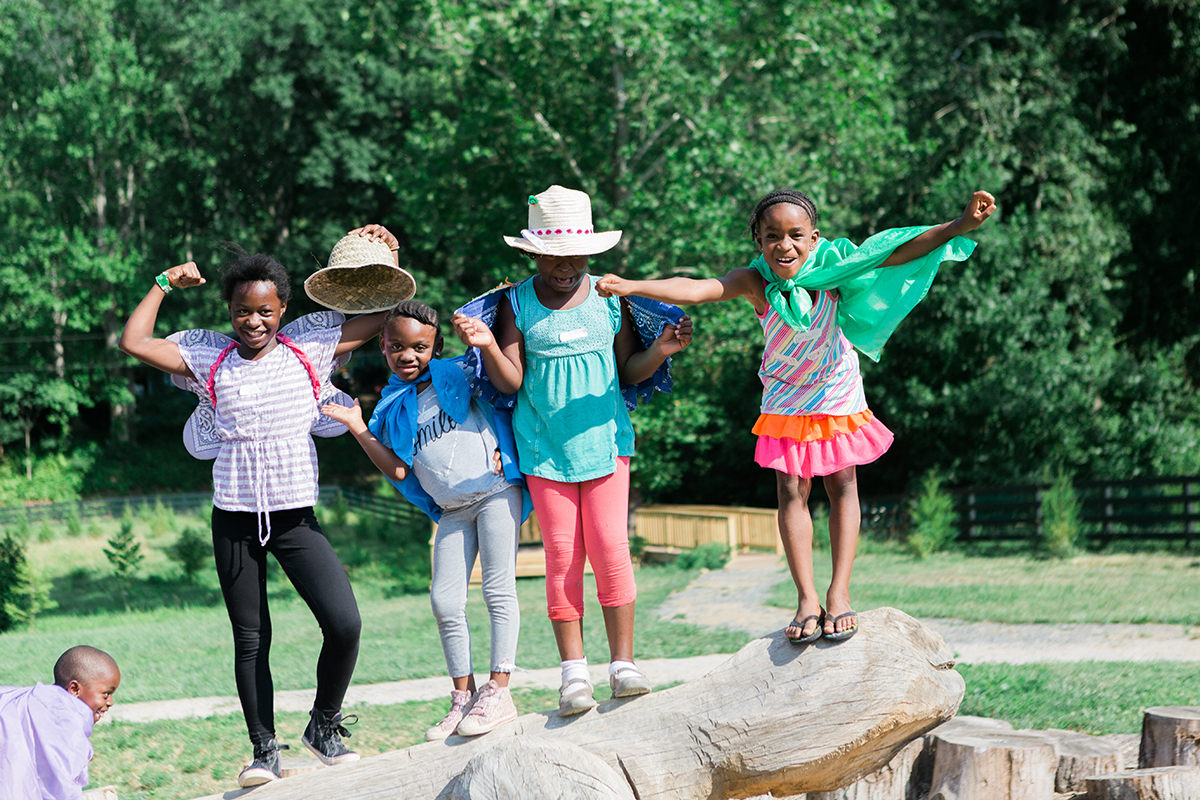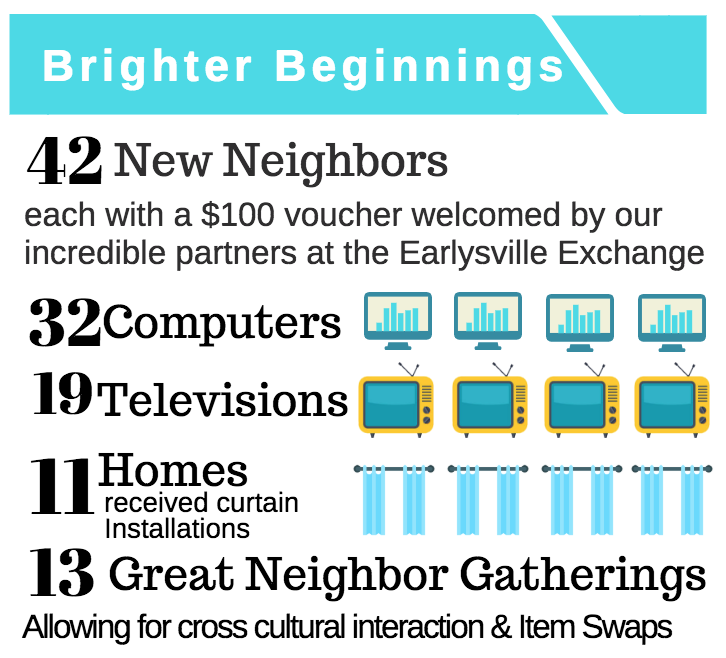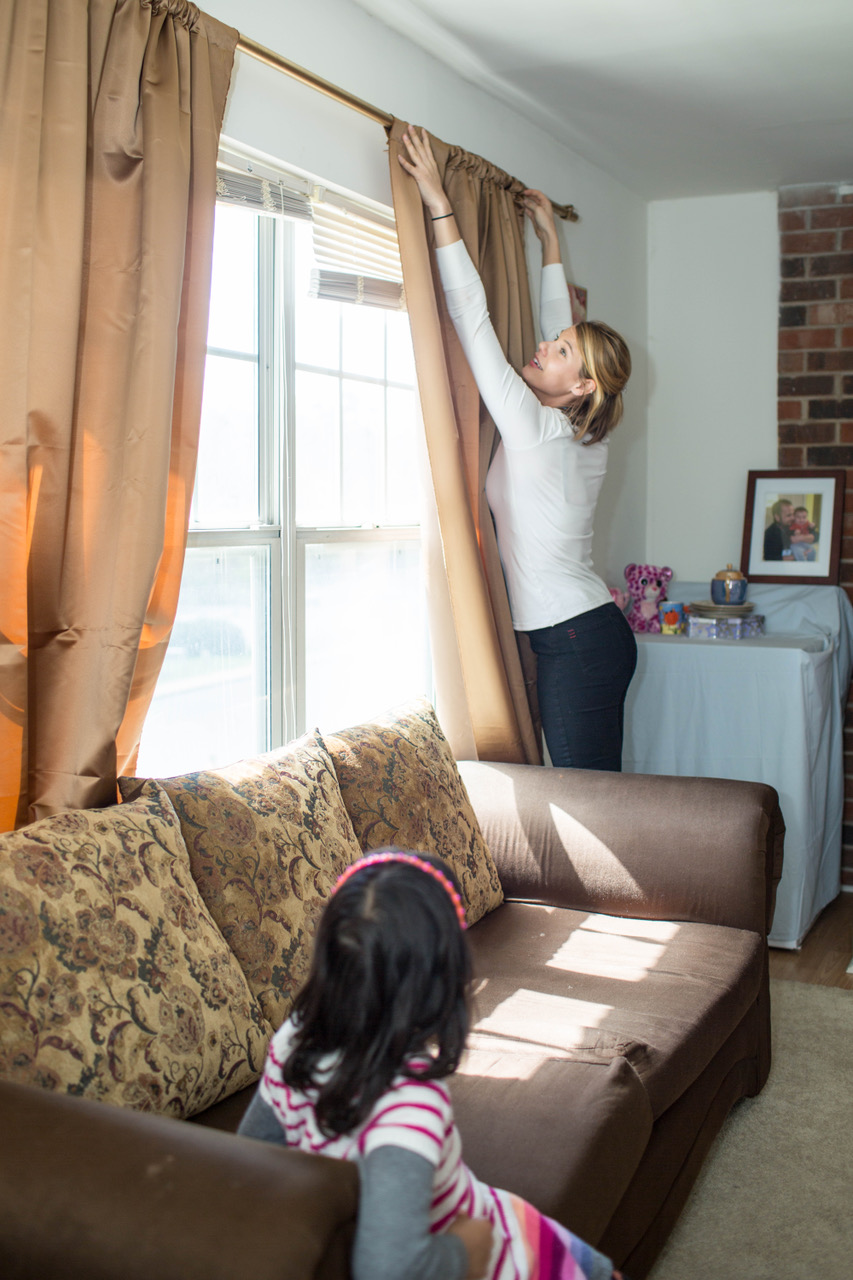 In 2017 Over
Volunteer Hours 
Directed entirely by volunteers, International Neighbors worked tirelessly to embrace our town's newest & most vulnerable neighbors.
Thanks to a grant from
the
BAMA Works Fund...
we were able to acquire an official online database system, allowing us to properly track and communicate with our 373 member Village of Volunteers!  We are proud to report that 61 of those individuals are former clients of IN!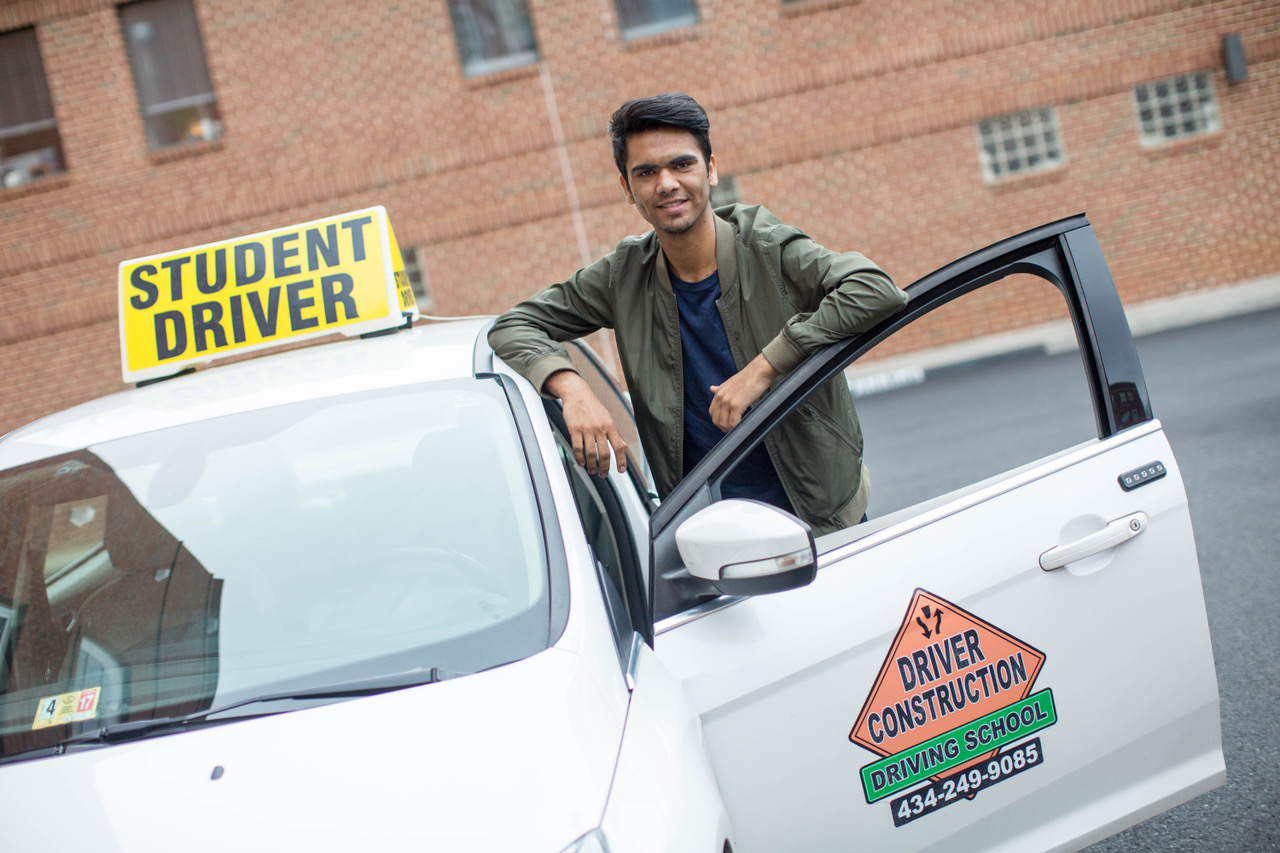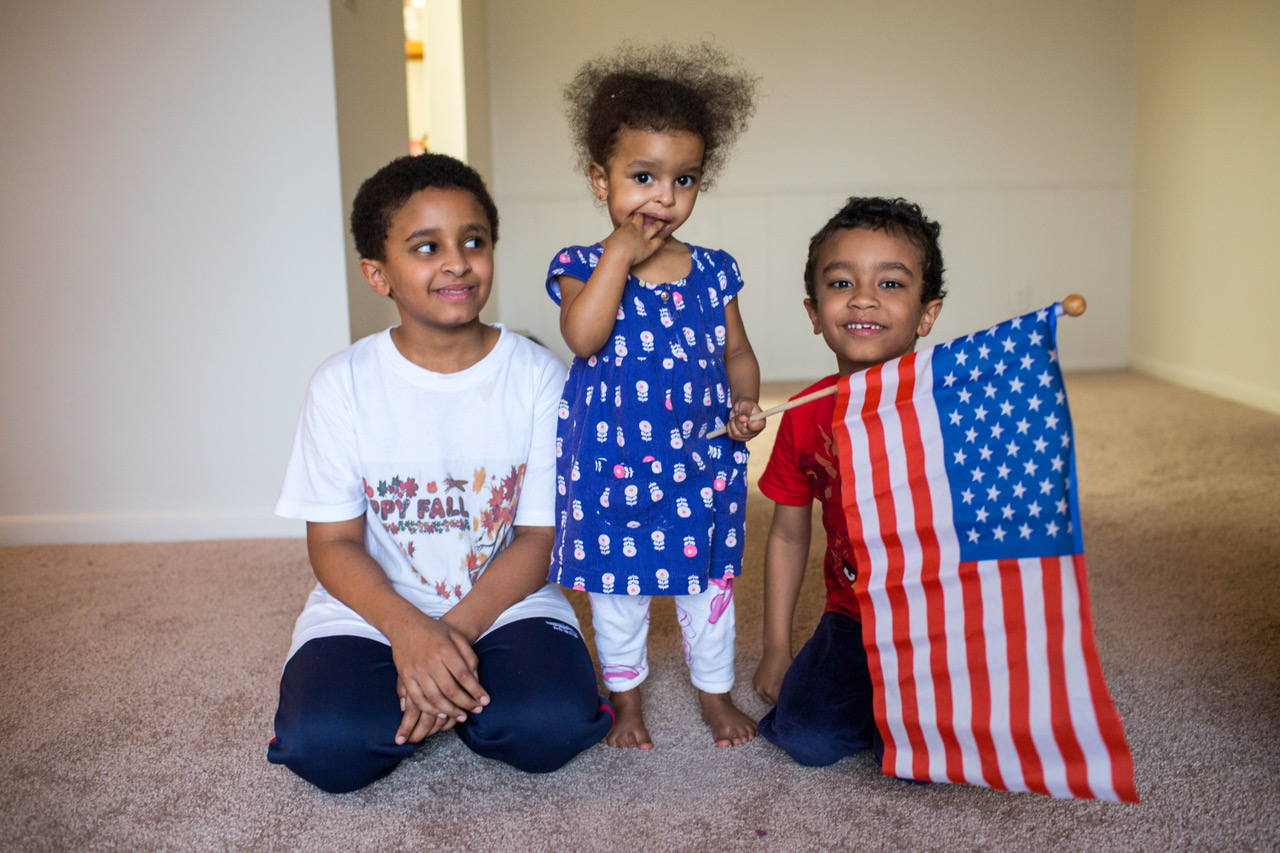 "International Neighbors helped my family so much in our first year…without them I had no friends and no hope.  
Now I am happy to be a Great Neighbor and helpful to someone who arrives just like I did-  scared, confused and alone." 
~Mother of 3 from Afghanistan